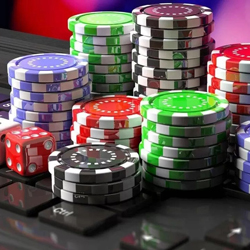 Read the freshest gambling news from across the globe here in My Betting Directory. We provide relevant articles concerning the online gaming industry, including product launches, legislation, gambling products, and more. In addition, we offer comprehensive coverage on gaming rules and regulations worldwide.
If you are looking for news about gambling software directory or advancements in technology, you are on the right page. Our team strives to find news that matters to all gambling stakeholders.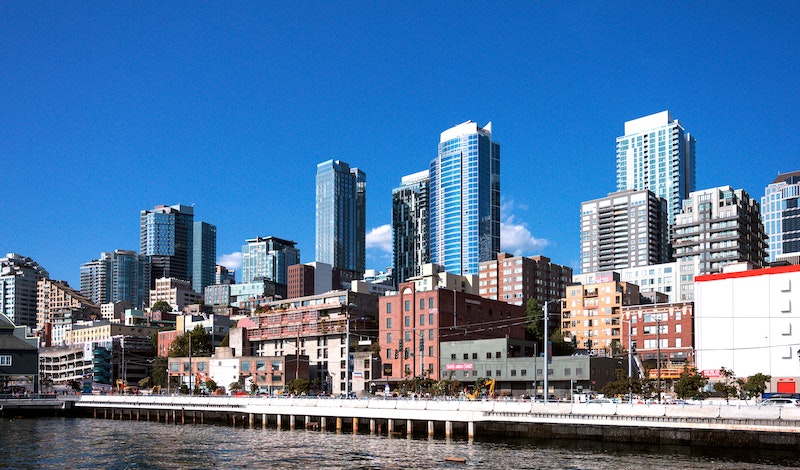 In July, the Massachusetts sportsbook market hits milestones in sports betting. The state's total handle for wagers reached $294.9 million. This pushes the Massachusetts betting market well past the $2 billion mark in wagers since the launch of online sports betting...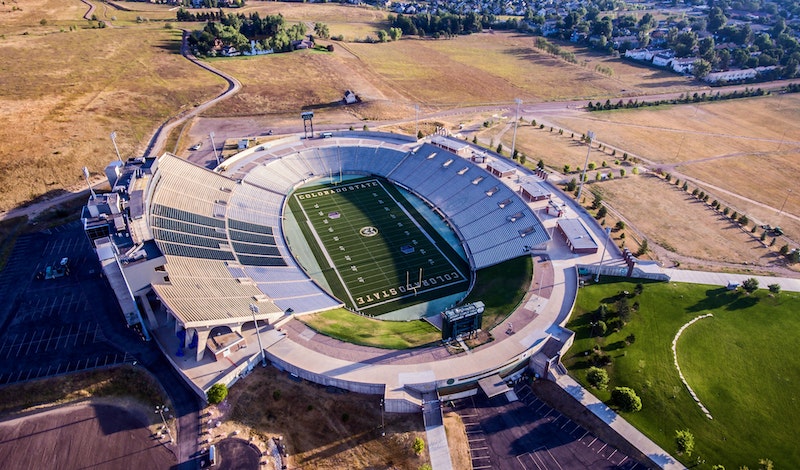 Sports betting in Colorado has been running for two years already. We're able to get a better idea of how the betting market grew. And, we can also review the numbers to see what we can expect for sports betting in Colorado for 2023. When looking at how to open an...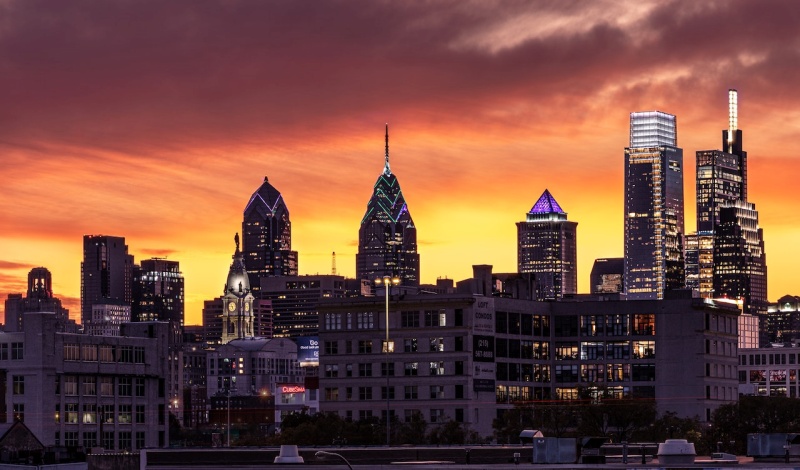 The Pennsylvania bookie industry gets the much-awaited boost in sports betting for September. As many of you in the bookie pay per head industry know, the US sports betting market slows down in the summer and transitions to the peak season in fall, all the way into...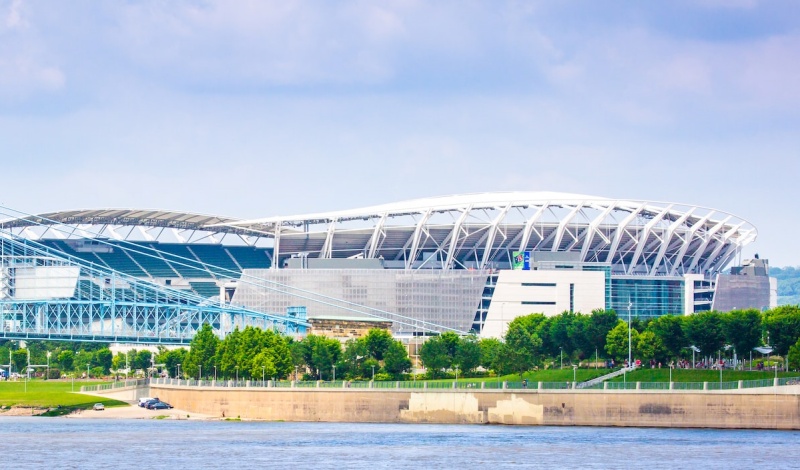 Thursday night football with the NFL is very exciting, not just for Bengals and Dolphins fans, bit those who are into football betting as well. This is one of the most awaited games this week in the league, as AFC teams Miami Dolphins visit the Cincinnati Bengals....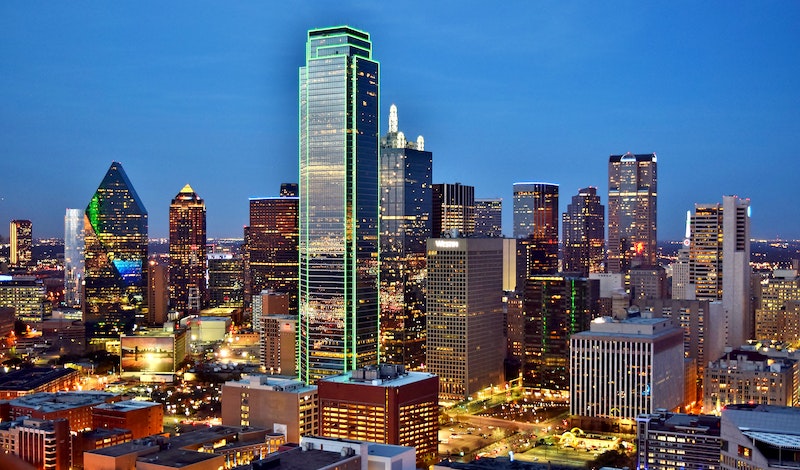 This is the question we get a lot from our readers: When can we bet on sports in Texas? Legalizing sports betting is quite a long road that each state has to walk through, but in Texas, the road is going to be quite long, and uphill too. The irony is not quite lost on...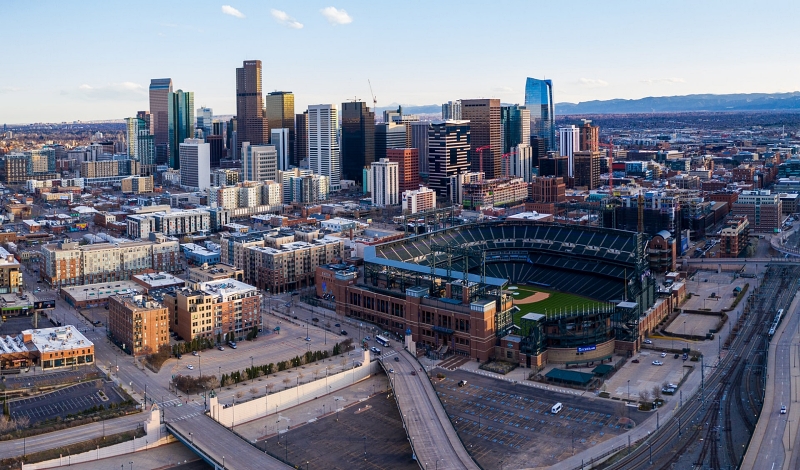 The Colorado bookie revenue is down for the month of June, despite a very successful Stanley Cup campaign. Many in the online gambling business are already familiar with the various trends each month. While June is usually an off-peak season in terms of sports...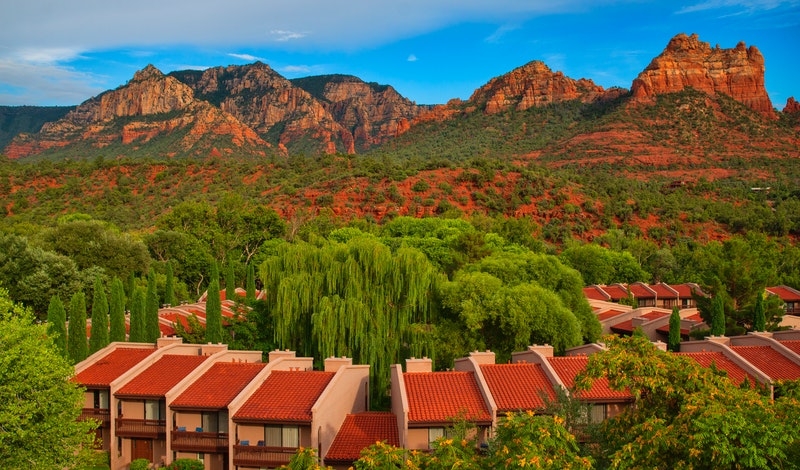 The Arizona sportsbook market is doing very well, collecting $512.9 million in wagers in April. This is the second-highest total monthly sports betting market that the state has reported since its launch. The highest recorded monthly handle of Arizona is $691 million...