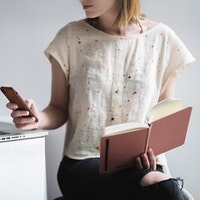 Our Betting Directory is a carefully curated list of various gambling software companies. From online casino software, to sportsbooks, to bookie pay per head providers, and even sports and betting news and blog sites, we at My Betting Directory have you covered. Here, you can easily select which gambling providers you need, take a quick peek at their details, and do what you will. Instead of looking at multiple pages of search engine results, you can easily find all the resources you need in our directory. 
Online Gambling Website of the Month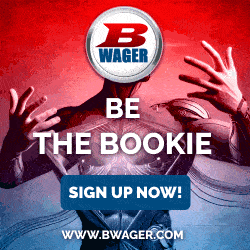 BWager.com Sports Betting Software and Pay Per Head Services
BWager.com makes it very easy for you to become an online bookie. With their tools and software, you can set up shop and build your sportsbook in just a short time. You will also get a lot of tools to help you manage your business easier. 
Open your very own Online Sportsbook Today!
No Deposit necessary, No Personal Information, Get Started in just a Minute!
Bookie Pay Per Head Directory
If you have any questions or have a website or Bookie Pay Per Head business you want to include or edit in our directory of Bookie Pay Per Head Providers please contact us. Furthermore, if you want to receive a Pay Per Head Review then let us know so we can take a look at your PPH Services!
Bookie Pay Per Head of the Month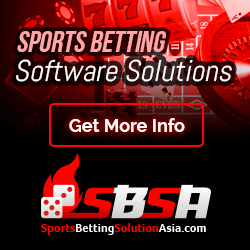 SportsBettingSolutionAsia.com – Sports Betting Solution

Become a Bookie today with SportsBettingSolutionAsia.com for only $5 per active players. This is because our award winning gambling software and Pay Per Head Service lets you start a Bookmaking website amost instantly!
Become a Bookie with our Pay Per Head Solution
No Gimmicks, No hidden Fees