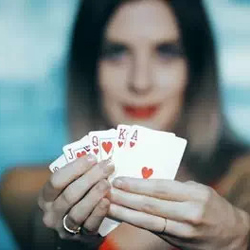 Read our gambling reviews to find out whether the gambling software or website is the right one for you. The MyBettingDirectory.com team strives to bring accurate and unbiased reviews on sportsbooks, casinos, pay per head providers, and more. Also, we try our best to update the reviews so that they reflect the actual condition of the service or product.
Our goal is to provide information to our readers about which sports betting platform top use and which one to avoid. We review all aspects of the industry to ensure our readers can come up with smart decisions.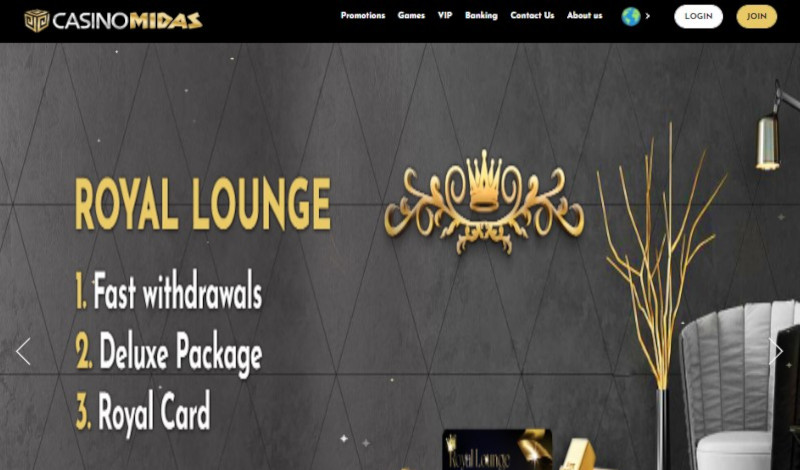 Casino Midas According to the fable, everything King Midas touched became gold. Players of Casino Midas want to achieve that. Our Casino Midas review will determine whether it is worth spending money playing in the online casino. Our goal is to provide an unbiased and...
Read More Gambling Reviews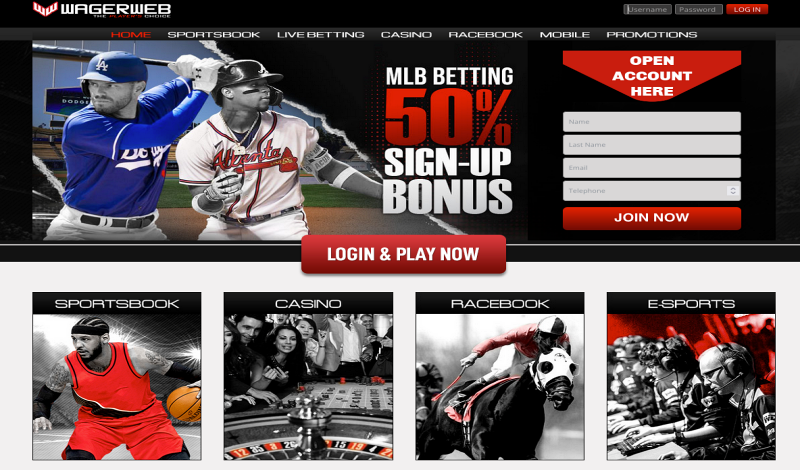 WagerWeb Sportsbook In our latest in sportsbook reviews, we will be taking a look at WagerWeb.eu, a sportsbook that has been requested quite frequently by our readers. WagerWeb is a pretty popular sportsbook, and they have been in the industry since the 90's, so their...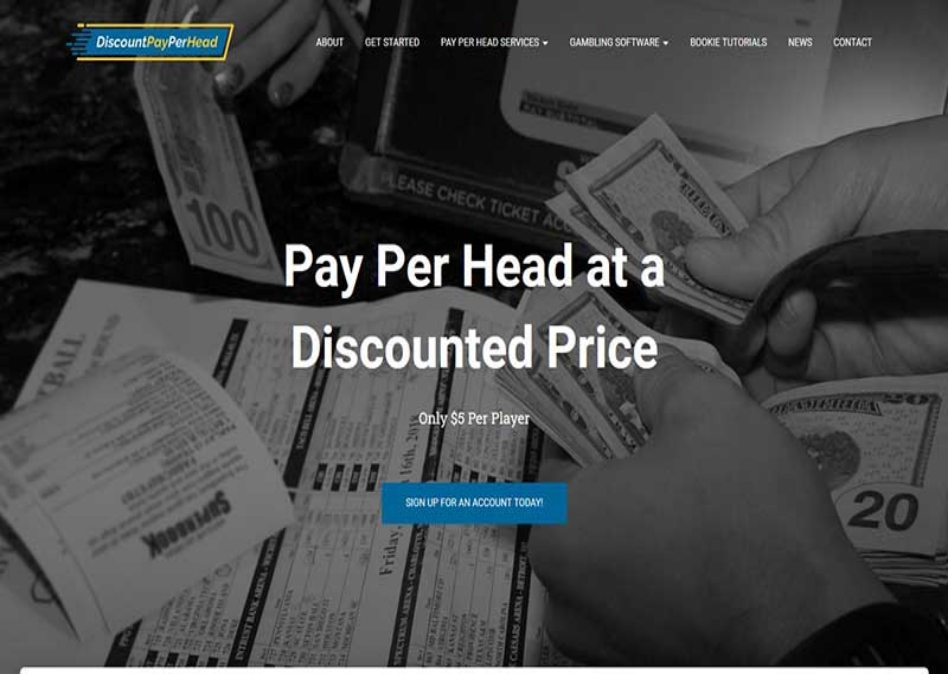 Discount Pay Per Head Service Today we will be bringing you our DiscountPayPerHead.com review, as reviewed by our in-house pay per head experts. As we look through different bookie pay per head providers, we are able to see which ones have good quality and highly...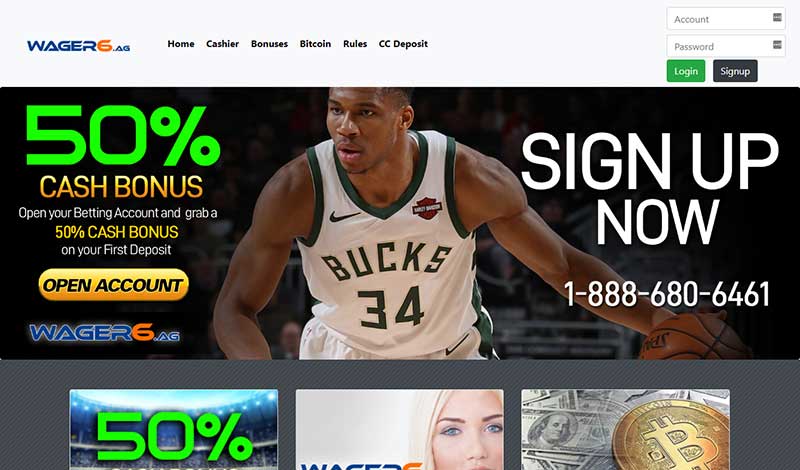 Here's our Wager6.ag sportsbook review that looks into the reasons why many players prefer it over other online bookie platforms today.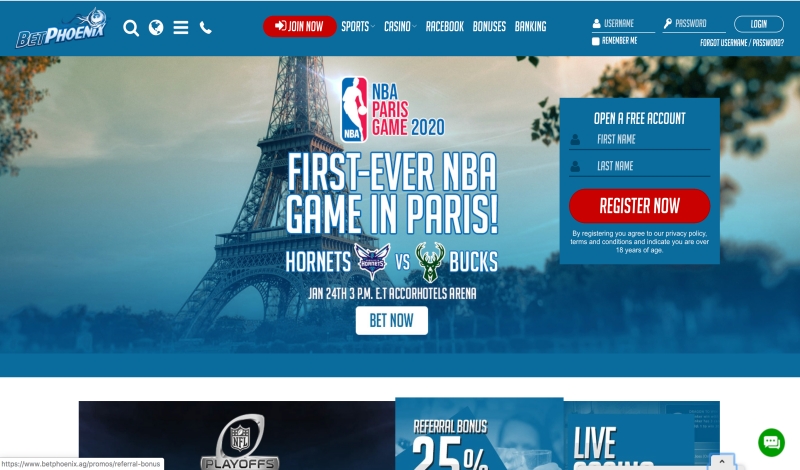 BetPhoenix.ag Sportsbook Our BetPhoenix.ag Sportsbook review will take a look at a long-established site that somehow lost a bit of its way a while back. BetPhoenix started back in 2006, and was one of the more successful sportsbooks in its time. But the sportsbook...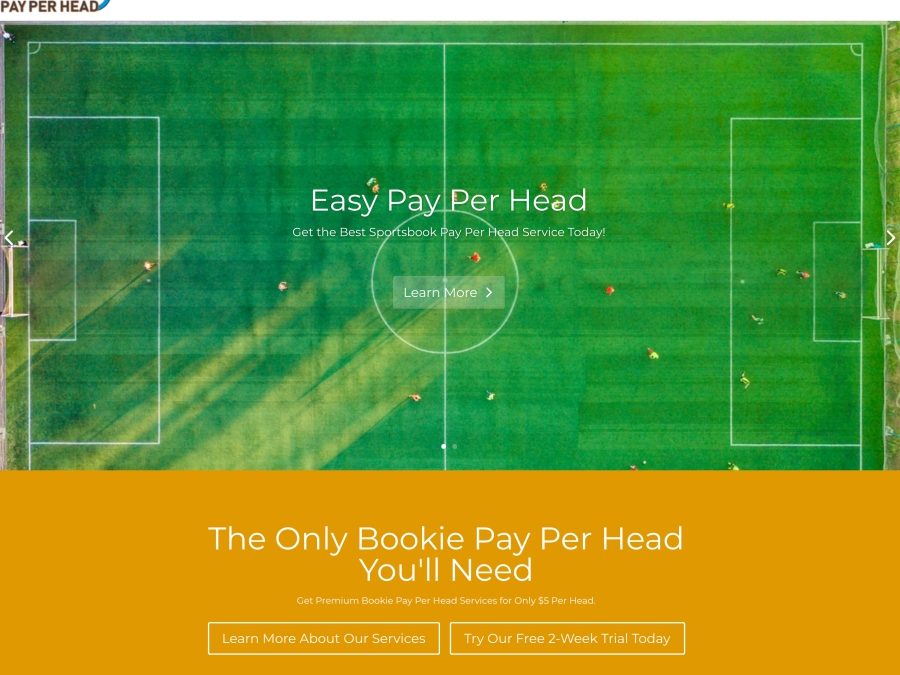 Easy Pay Per Head Bookie PPH Service Easy Pay Per Head is one of the newest pay per head service providers in the market. Their product, they say, is the culmination of 40 years of combined experience of gambling and tech experts. They aim to provide affordable pay...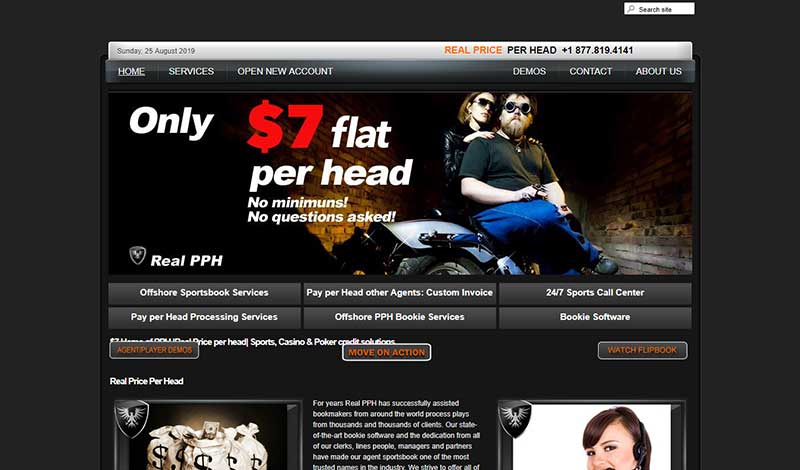 RealPricePerHead.com Bookie PPH Service As the search for the best bookie pay per head provider continues, we came across RealPricePerHead.com. Based in Costa Rica, it has been in the business since 2009. Our RealPricePerHead.com pay per head review will look at their...