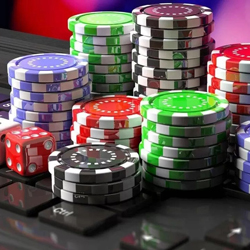 Read the freshest gambling news from across the globe here in My Betting Directory. We provide relevant articles concerning the online gaming industry, including product launches, legislation, gambling products, and more. In addition, we offer comprehensive coverage on gaming rules and regulations worldwide.
If you are looking for news about gambling software directory or advancements in technology, you are on the right page. Our team strives to find news that matters to all gambling stakeholders.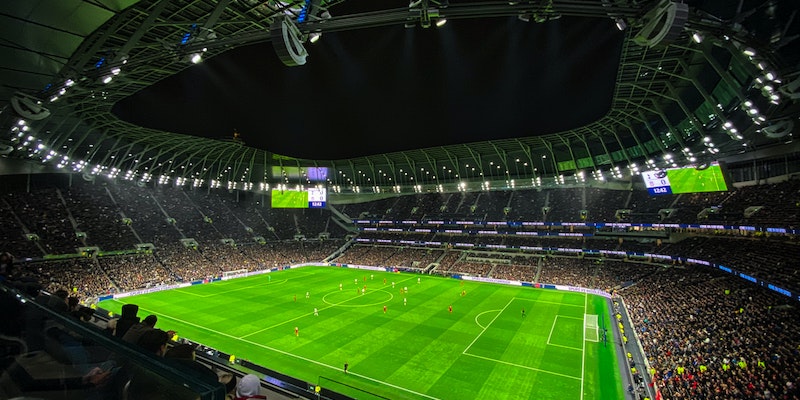 In our latest soccer betting news, we'll talk about the latest results of the matches for the remaining Group stage of the 2022 FIFA World Cup. Since the first day of the tournament, we have all been seeing a lot of unexpected results. While disappointing to fans of...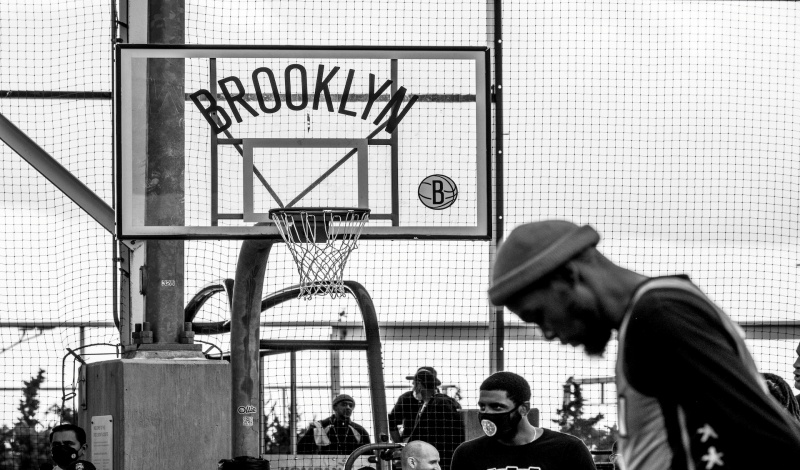 The Brooklyn Nets are having quite a bad season. We are not just talking about their 2-5 record so far. If you look for betting lines on the NBA in your sports betting platform, the Nets are far from favorites. The lack of confidence in the Nets to win this season is...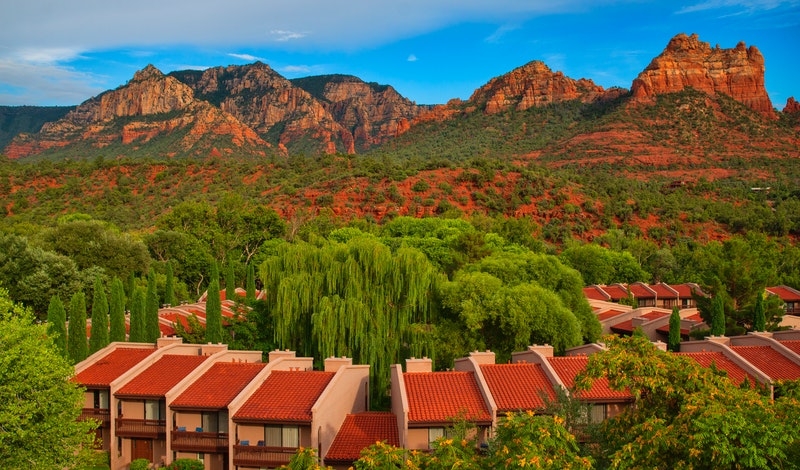 The Arizona sportsbook market is doing very well, collecting $512.9 million in wagers in April. This is the second-highest total monthly sports betting market that the state has reported since its launch. The highest recorded monthly handle of Arizona is $691 million...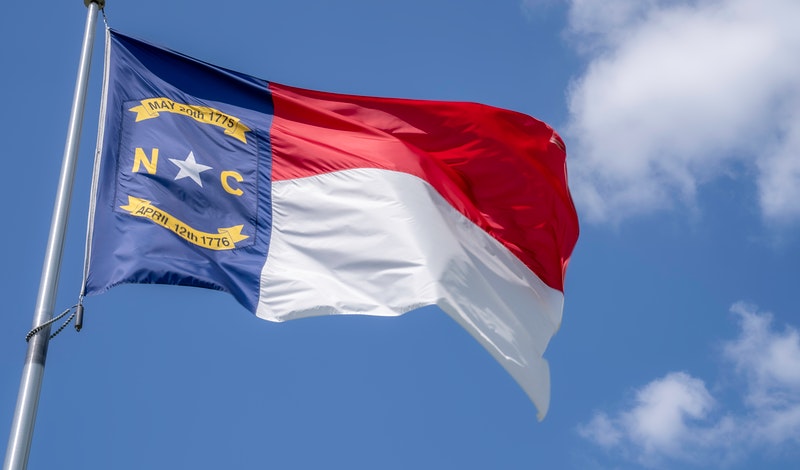 Currently, there are two North Carolina online sports betting bills sitting in the House. North Carolina is featured quite a lot in gambling industry news sites lately because it has a tight deadline to pass bills before the session ends. The House has more than a...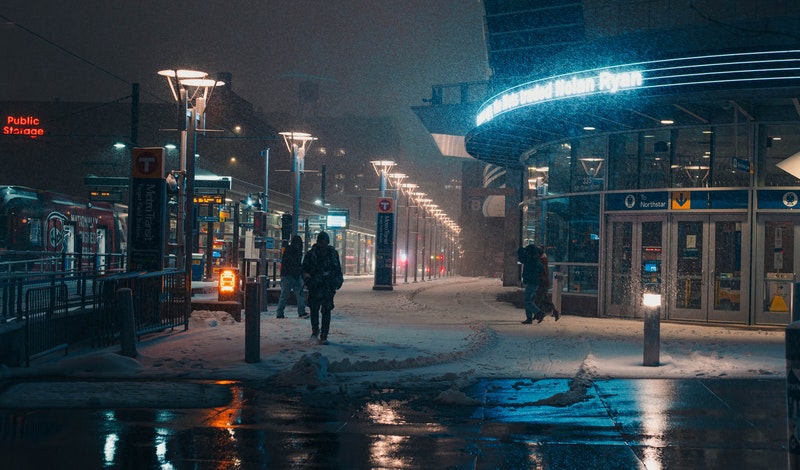 If you look through a good betting directory, you will not find Minnesota sportsbooks, and you won't see any new ones open in the near future. The Minnesota sports betting bill will not be passing this year, and any efforts to do so will have to wait for 2023....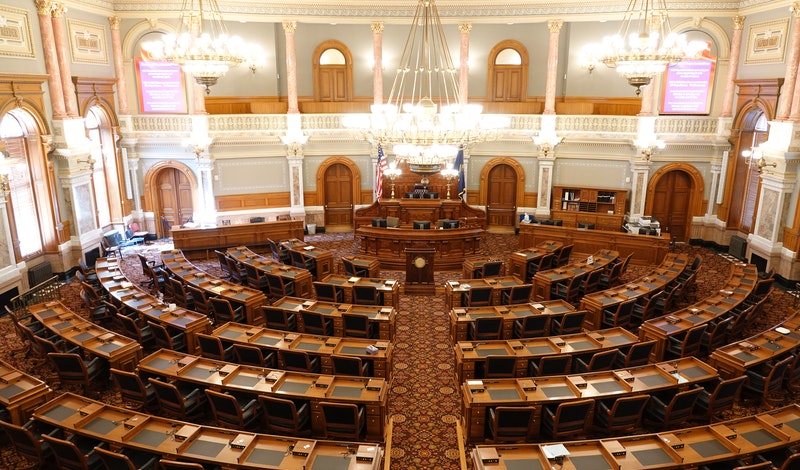 In the latest gambling industry news, after quite a long road, and a short deadline as well, Kansas sports betting is finally legal. Kansas is now the 35th state to legalize sports betting across the country. Under the new law, bettors can now bet on either online...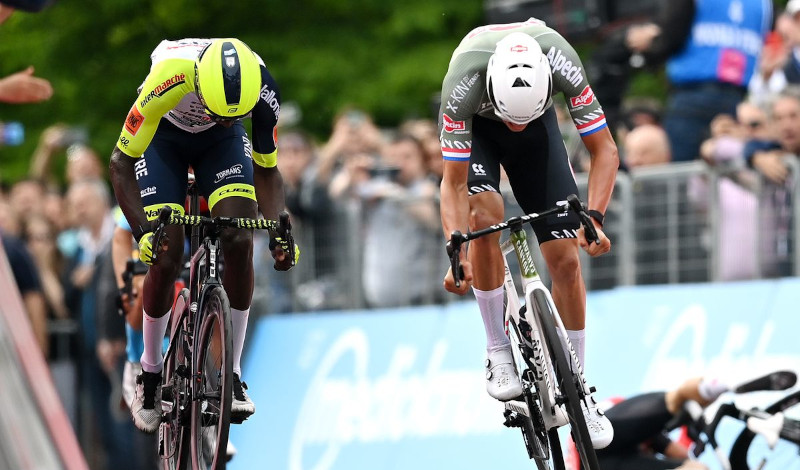 It was an eventful Giro d'Italia 2022 Stage One. It saw a cycling superstar making an impact on the race. Mathieu Van der Poel adds another pink jersey to his collection after finishing Stage One in the first place. Although it took him up to the second day to win the...