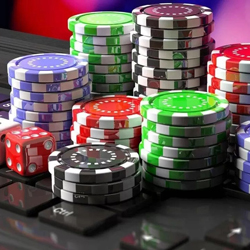 Read the freshest gambling news from across the globe here in My Betting Directory. We provide relevant articles concerning the online gaming industry, including product launches, legislation, gambling products, and more. In addition, we offer comprehensive coverage on gaming rules and regulations worldwide.
If you are looking for news about gambling software directory or advancements in technology, you are on the right page. Our team strives to find news that matters to all gambling stakeholders.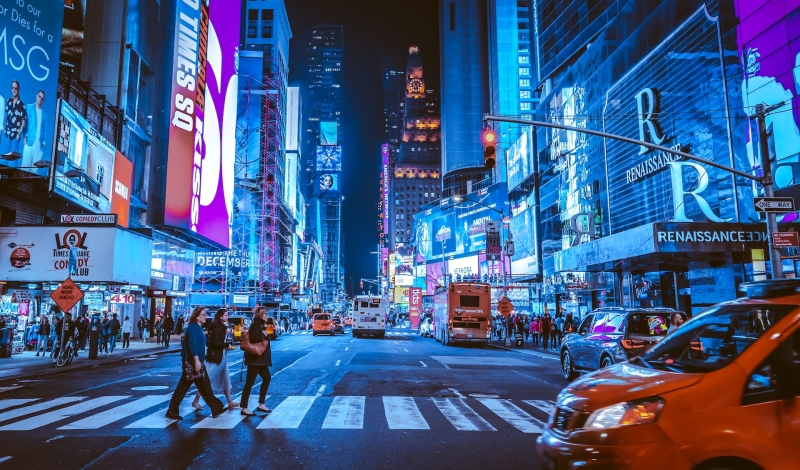 When looking at Global Gambling Statistics and Trends, it helps to track various markets that are similar to your operations. However, it is also important to look at the largest betting markets, because they are reliable indicators of growth, trends, and other...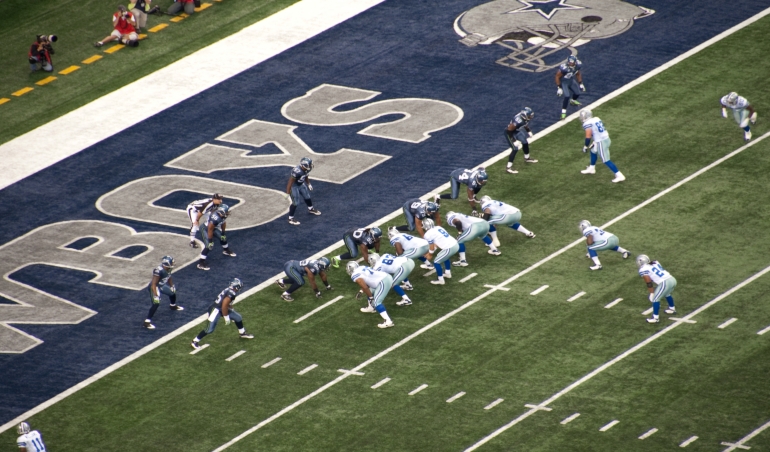 In the latest sports news, we are taking a closer look at the Dallas Cowboys practice yesterday. If you are wondering why we do this, its because practice sessions will show us which players are more likely to play in the next few games. This is especially true for...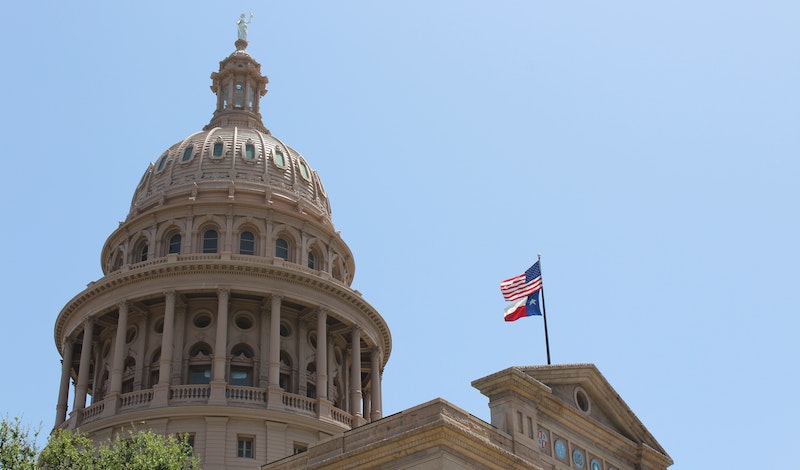 Hold your horses, because sports betting in Texas is still not legal. However, it is historic news as the state's House passes a Texas online sports betting bill. The bill will make its way to the Senate for deliberation. If it passes, then it will go to the Governor....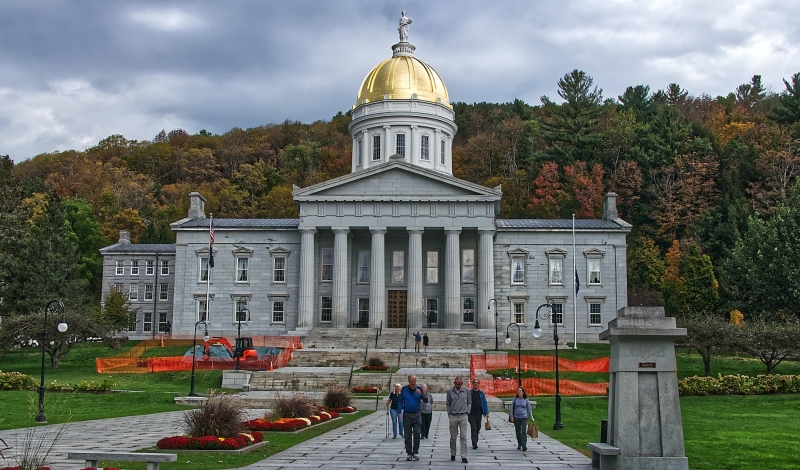 In the latest gambling industry news, the sports betting bill in Vermont is under scrutiny by the Senate. But that is a good thing, because it means that legislators are serious about passing a law that will legalize wagering in the state. Currently, the bill is in...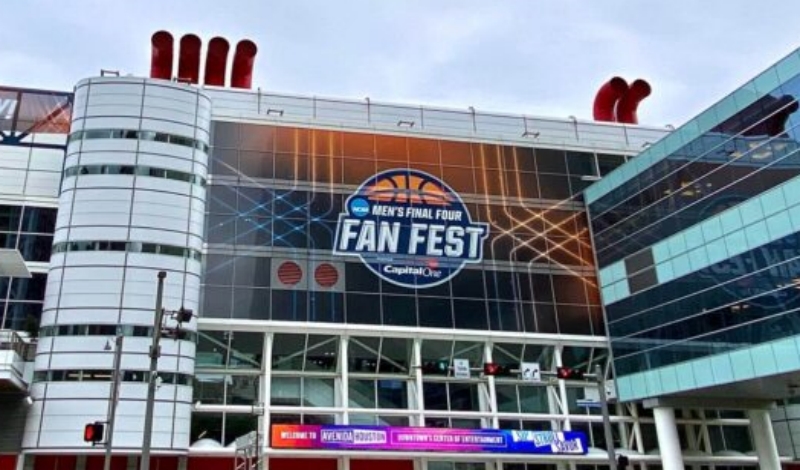 There are four teams left to compete for the 2023 NCAA Men's Basketball Championship title. For those into sports betting, there may be a sense of melancholy. On one hand, you are at the end point of a basketball season that featured hundreds, if not thousands of...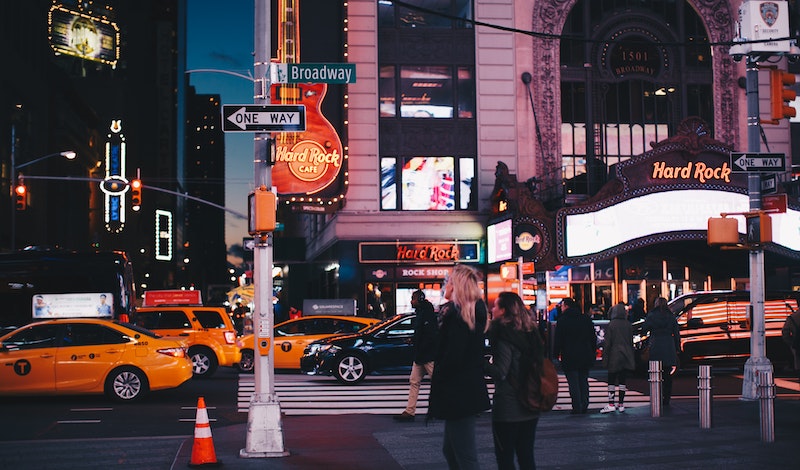 In the latest gambling and sports betting news here at MyBettingDirectory, your best source for a comprehensive Betting Directory, we are taking a look at New York's sports betting market for February. Normally, New York releases their numbers on a weekly basis. But...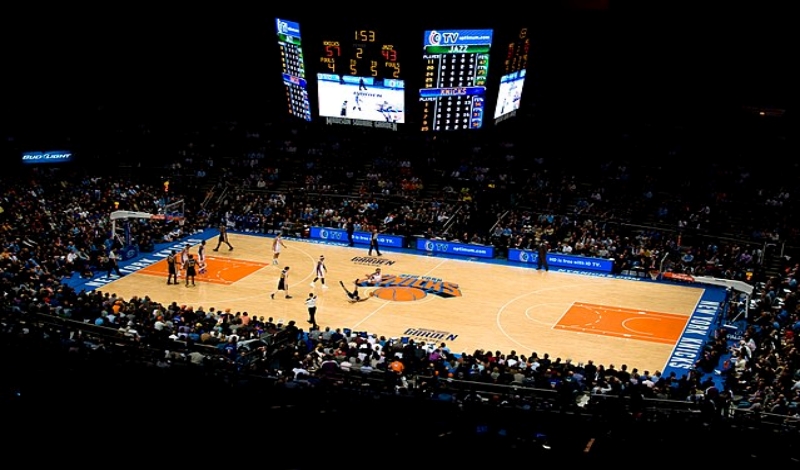 The New York Knicks are slowly climbing up the ranks of the Eastern Conference as they raise their winning streak to seven. Their 7th straight win is from their 148-118 win over the Brooklyn Nets. Considering that the Knicks have had a slow start to the season, a lot...