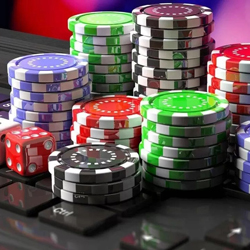 Read the freshest gambling news from across the globe here in My Betting Directory. We provide relevant articles concerning the online gaming industry, including product launches, legislation, gambling products, and more. In addition, we offer comprehensive coverage on gaming rules and regulations worldwide.
If you are looking for news about gambling software directory or advancements in technology, you are on the right page. Our team strives to find news that matters to all gambling stakeholders.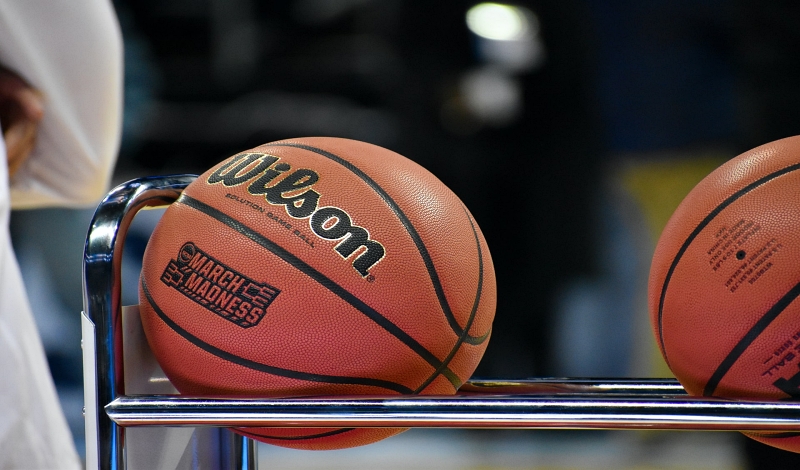 Many will be asking St. Patrick for luck as they place their bets for March Madness going full swing this Thursday. There are 16 games scheduled for today, and with so many games happening in the same time, it can be tricky to keep track of everything. Of course, your...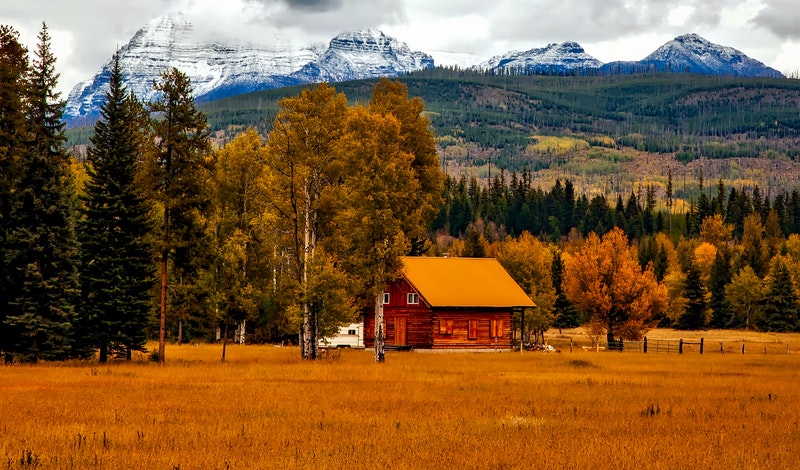 The Colorado bookie market hits the half a billion mark in one month alone, according to the latest sports betting report for the state. Even the state's online bookie software market was doing well, with a new record set for mobile sports betting as well. The total...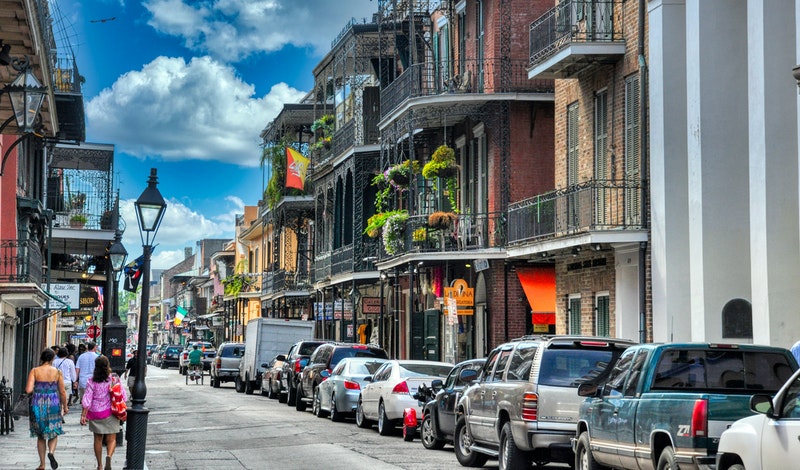 Louisiana sports betting is now legal, and the first sportsbook is at a tribal casino. Louisiana is not alone in opening their doors to sports betting in the last couple of months, and many in the online sports betting software industry are pleasantly surprised....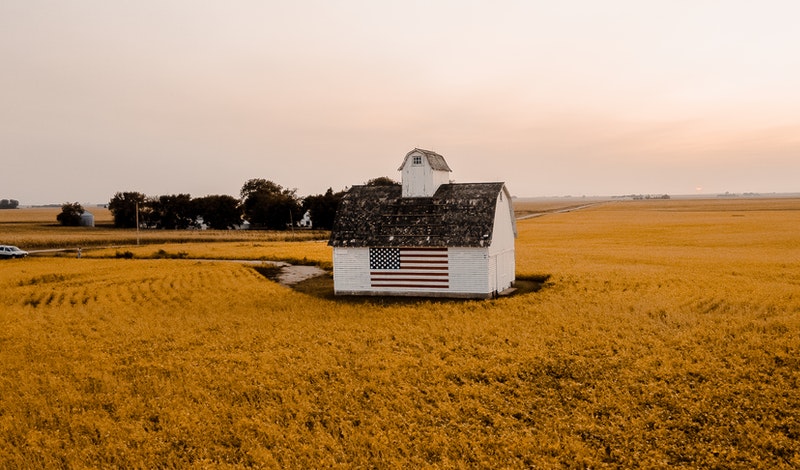 The Iowa sports betting market has been having a decreasing trend in total sports betting handle for the past 3 months. Iowa's sports betting industry hit its industry-high record in March. Even bookie pay per head solutions providers have bookies who are doing well...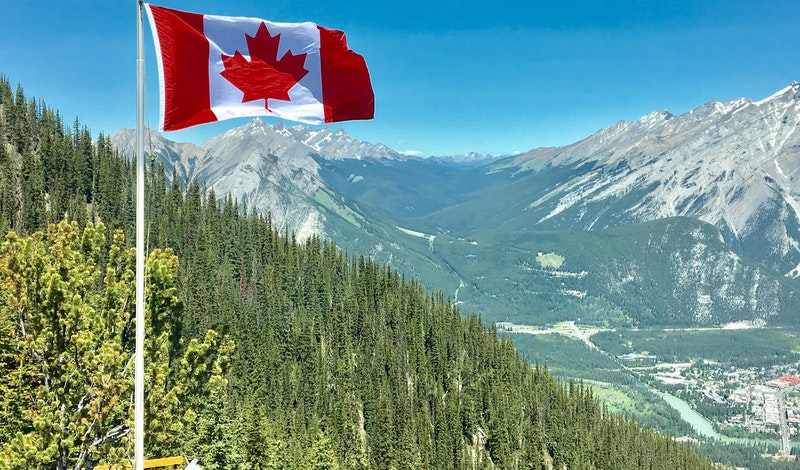 In the latest in the bookie software industry, we're taking a look at the developments of sports betting in Canada. Currently, there are two Senate committee hearings on the country's sports betting bill, C-218. The Senate has to clear the bill before June ends to...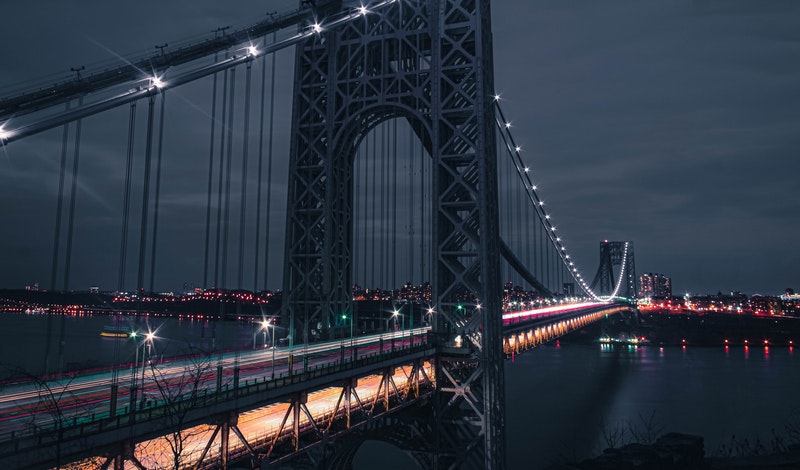 In the latest sports betting and gambling industry news, we are taking a look at the New Jersey sports betting handle for April. New Jersey is one of the biggest sports betting markets in the country. However, even New Jersey is not spared from the lower handle this...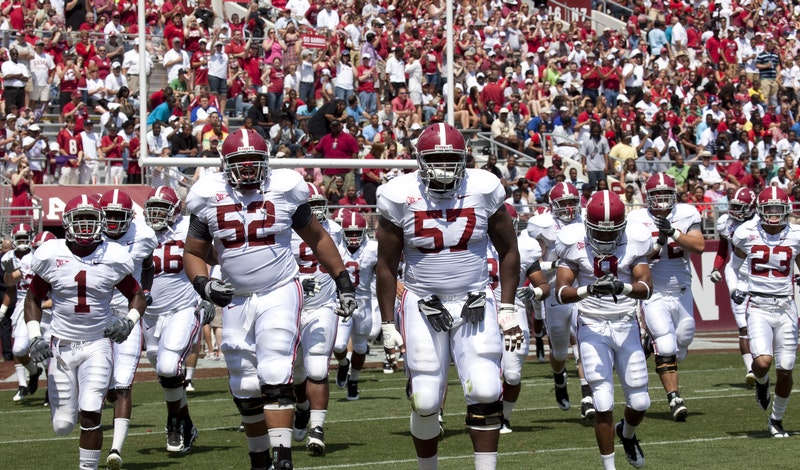 Many sports bettors in Alabama were looking forward to seeing a legalized sports betting market. If many other states are able to pass a bill and operate a betting market, then Alabama should have no problems doing so. Not only that, but it is now so easy to open an...