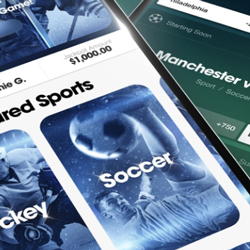 Are you looking for the best online sportsbooks? You are in luck. We have unbiased sportsbook reviews. Our team signed up with various sports betting platforms and tested their services. Thus, all you need to do is read our reviews. We used a sportsbook directory to find out what are available online. Then, we looked at the pros and cons of using the sportsbooks.
Our reviews helped players find the right sportsbook to achieve their sports betting goals. Keep in mind that not all sports betting sites are the same. One sports might have features and tools not found in another. Also, their promos can differ.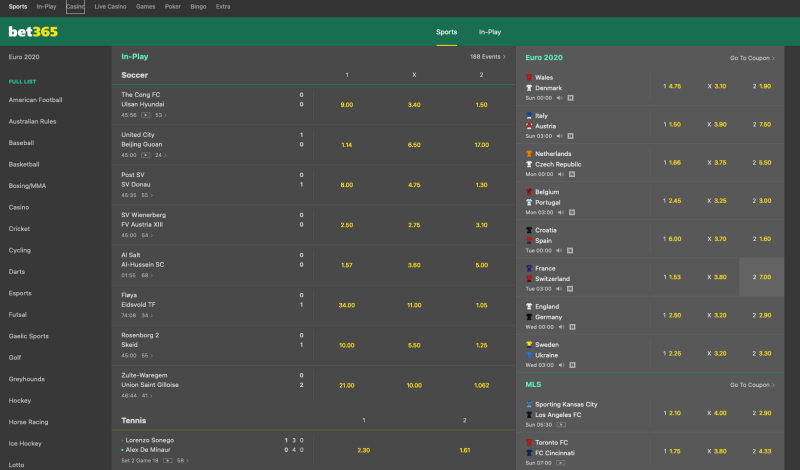 Bet365.com Sportsbook When you talk about sportsbooks, Bet365 will surely be on top of your list. In fact, many who are running an online sportsbook strive to have the level of success that bet365 has. Our Bet365.com Sportsbook Review will look at what makes Bet365...
Read More Sportsbook Reviews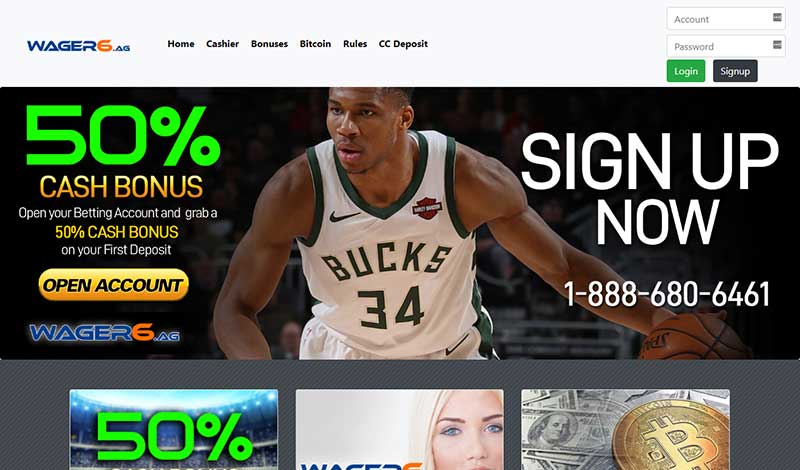 Here's our Wager6.ag sportsbook review that looks into the reasons why many players prefer it over other online bookie platforms today.