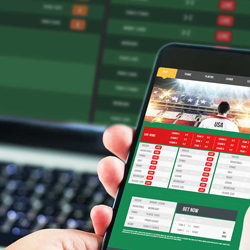 The My Betting Directory team brings you the latest gambling industry news from across the globe. We cover all aspects of the gambling industry, whether it is casinos, sportsbooks, and everything in between. Also, our goal is to ensure our readers become more knowledgeable of what's going on in the industry.
Our team vet the sources carefully to ensure that they are trustworthy. Our mission is to publish unbiased on sports betting bookie software, casinos, horse racing, and other breaking news within the industry.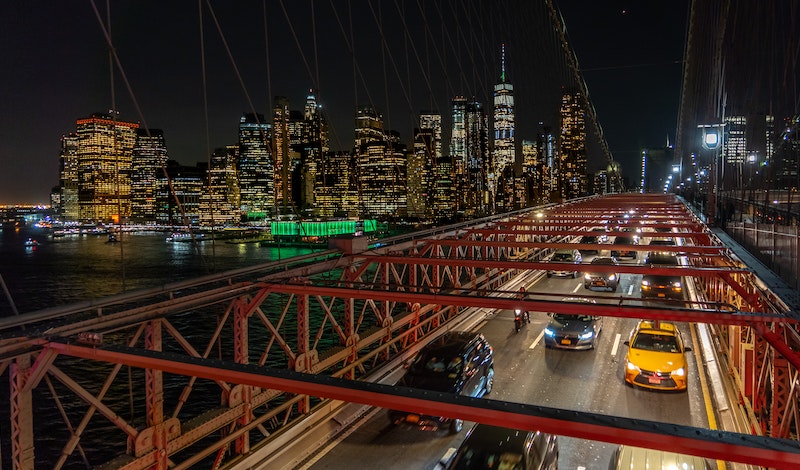 If you look at your sportsbook pay per head software, you will see that there are data that you can generate to see the status of your sportsbook. You can generate the handle, revenue, hold, and more. These are important information to have, so make sure to keep track...
Read More Gambling Industry News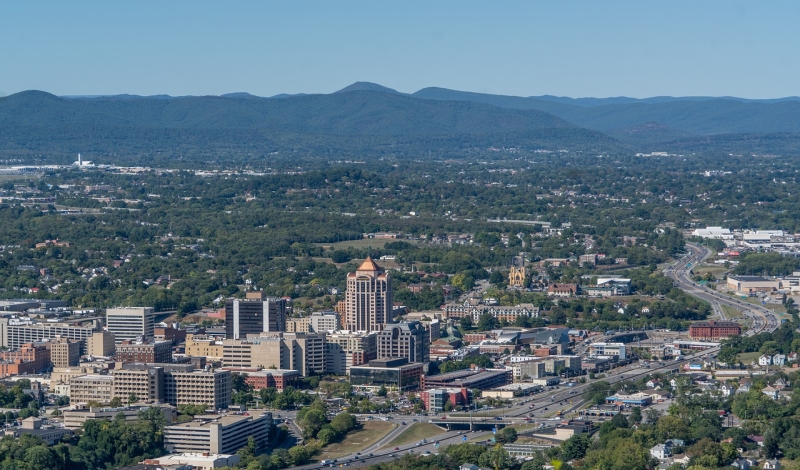 March Madness is quite obviously absent in April, and it is the most plausible reason for the decline in sports betting activity across the country. Virginia is not spared from this, as the Virginia sports betting handle declines in April. Across the Virginia Lottery,...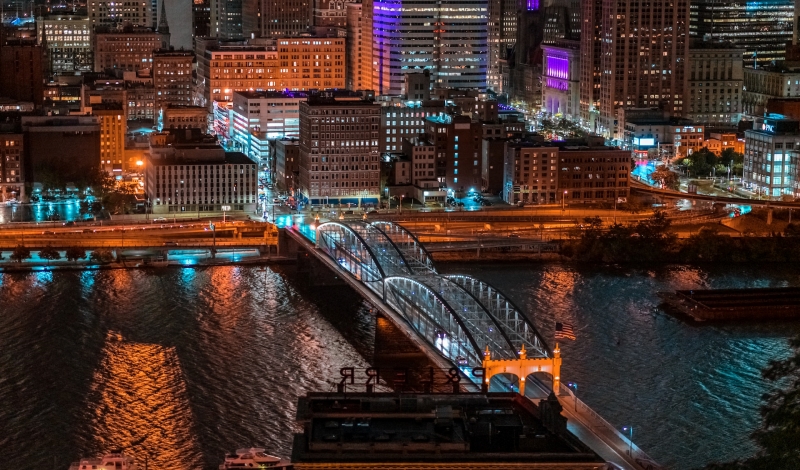 In the latest gambling news, we are taking a closer look at the numbers of Pennsylvania sportsbooks for the month of December. The data is quite intriguing, especially for those who are still reading bookie pay per head reviews to learn about being a bookie. Because...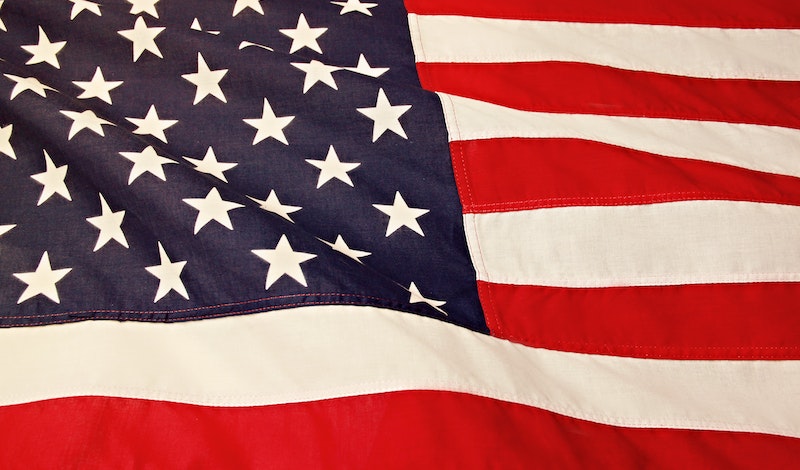 In the latest gambling industry news, we are taking a look at the US sports betting market. The task of legalizing sports betting in the US is given to each state's legislature. Each state will have their own procedure, policy, and requirements. Some states will need...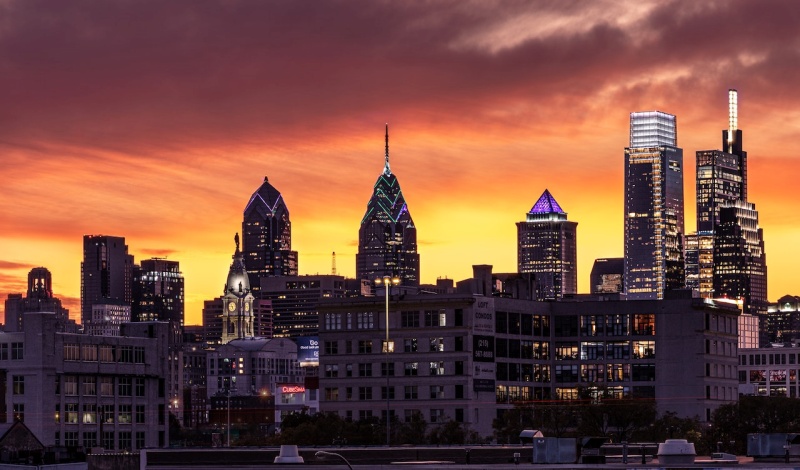 The Pennsylvania bookie industry gets the much-awaited boost in sports betting for September. As many of you in the bookie pay per head industry know, the US sports betting market slows down in the summer and transitions to the peak season in fall, all the way into...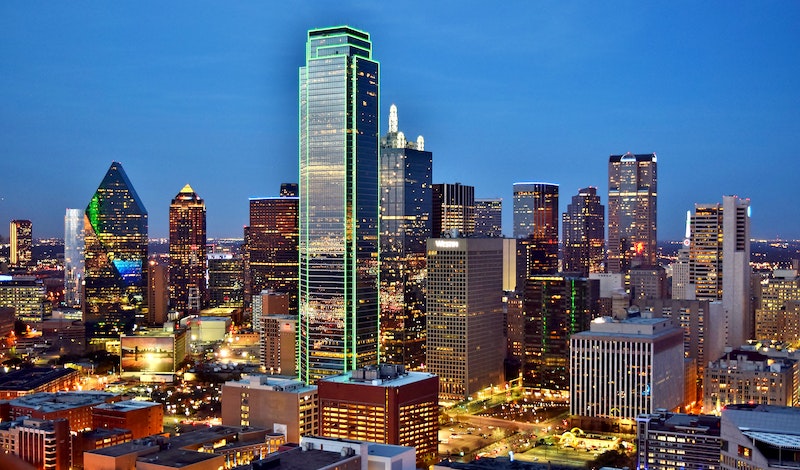 This is the question we get a lot from our readers: When can we bet on sports in Texas? Legalizing sports betting is quite a long road that each state has to walk through, but in Texas, the road is going to be quite long, and uphill too. The irony is not quite lost on...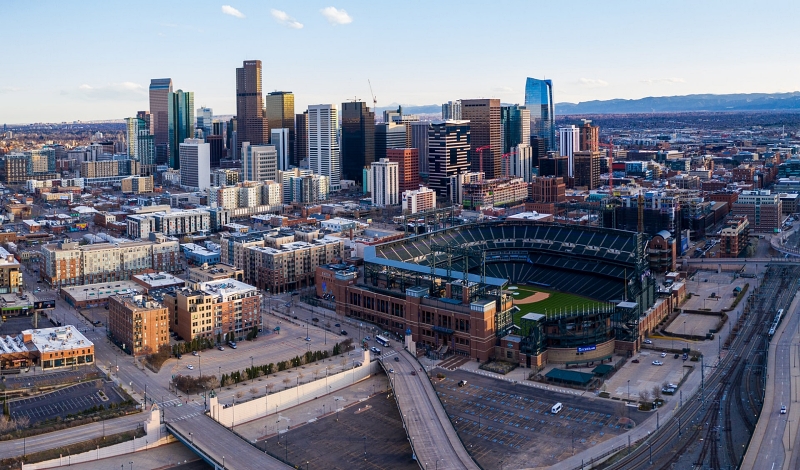 The Colorado bookie revenue is down for the month of June, despite a very successful Stanley Cup campaign. Many in the online gambling business are already familiar with the various trends each month. While June is usually an off-peak season in terms of sports...