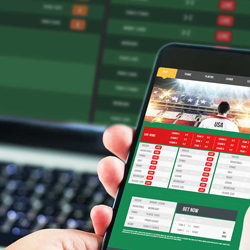 The My Betting Directory team brings you the latest gambling industry news from across the globe. We cover all aspects of the gambling industry, whether it is casinos, sportsbooks, and everything in between. Also, our goal is to ensure our readers become more knowledgeable of what's going on in the industry.
Our team vet the sources carefully to ensure that they are trustworthy. Our mission is to publish unbiased on sports betting bookie software, casinos, horse racing, and other breaking news within the industry.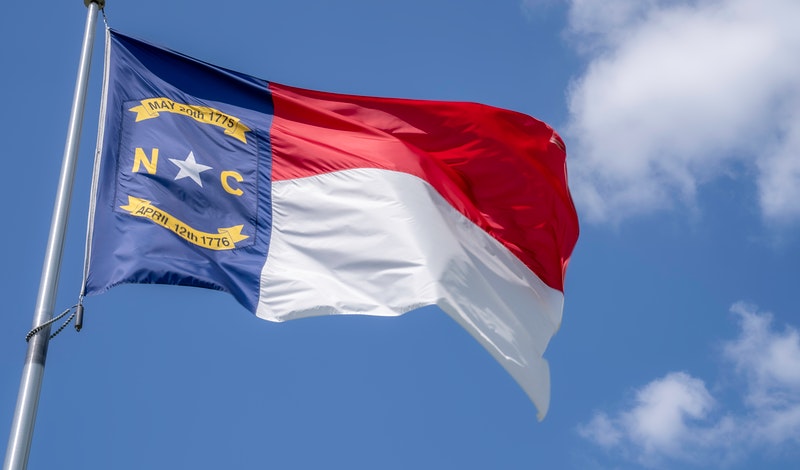 Currently, there are two North Carolina online sports betting bills sitting in the House. North Carolina is featured quite a lot in gambling industry news sites lately because it has a tight deadline to pass bills before the session ends. The House has more than a...
Read More Gambling Industry News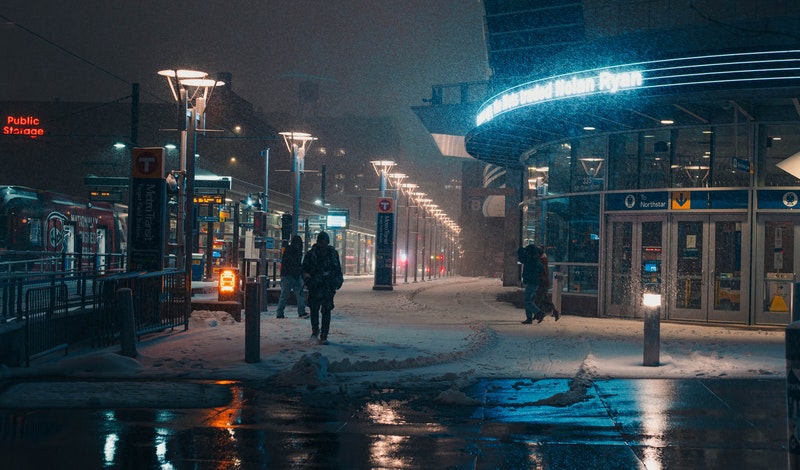 If you look through a good betting directory, you will not find Minnesota sportsbooks, and you won't see any new ones open in the near future. The Minnesota sports betting bill will not be passing this year, and any efforts to do so will have to wait for 2023....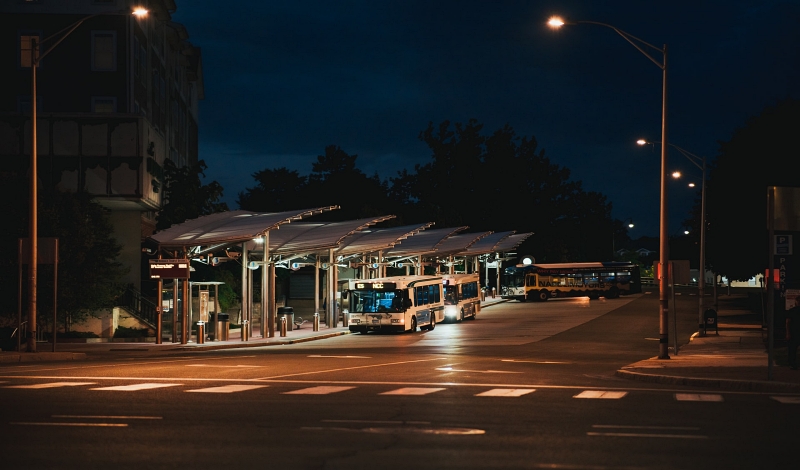 The Connecticut sports betting industry has only been up and running for a month, and we are seeing a good response to sports betting in the state. The first monthly total sports betting handle for the state this October is at $54.6 million. This covers the soft...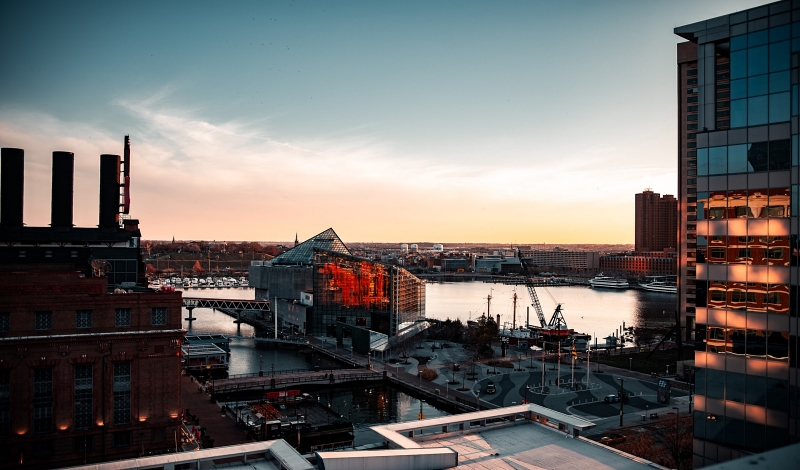 If you will go through a betting directory to look for an online sportsbook that caters to Maryland residents, we very much doubt that you will find one. Even though technically, online sports betting in Maryland is legal, it will not be available for at least another...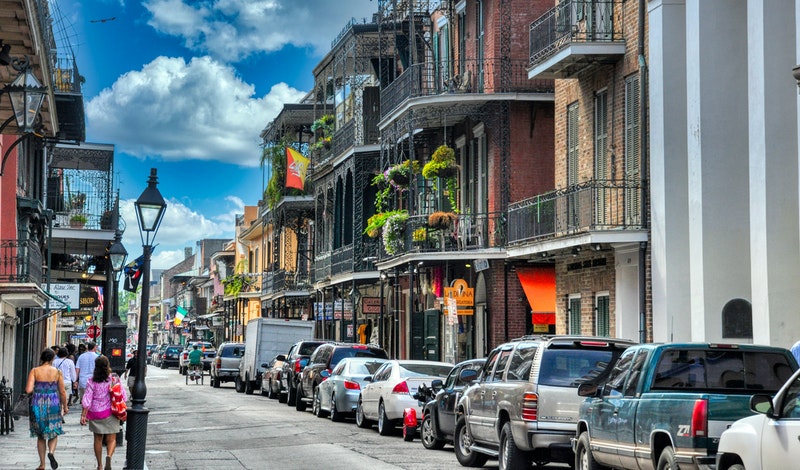 Louisiana sports betting is now legal, and the first sportsbook is at a tribal casino. Louisiana is not alone in opening their doors to sports betting in the last couple of months, and many in the online sports betting software industry are pleasantly surprised....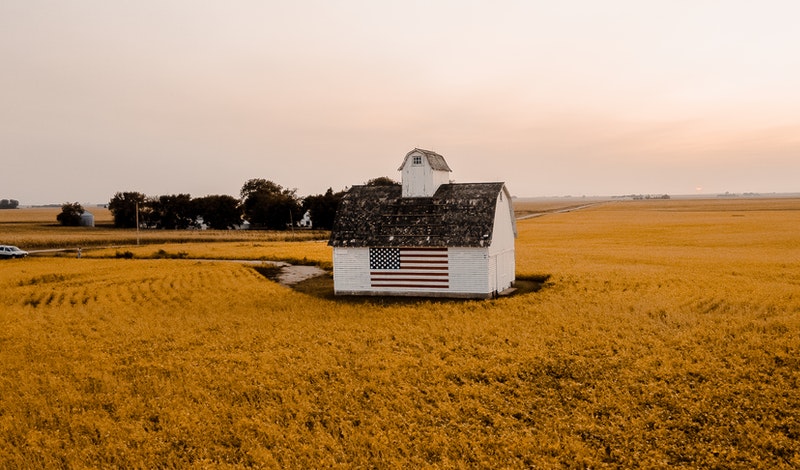 The Iowa sports betting market has been having a decreasing trend in total sports betting handle for the past 3 months. Iowa's sports betting industry hit its industry-high record in March. Even bookie pay per head solutions providers have bookies who are doing well...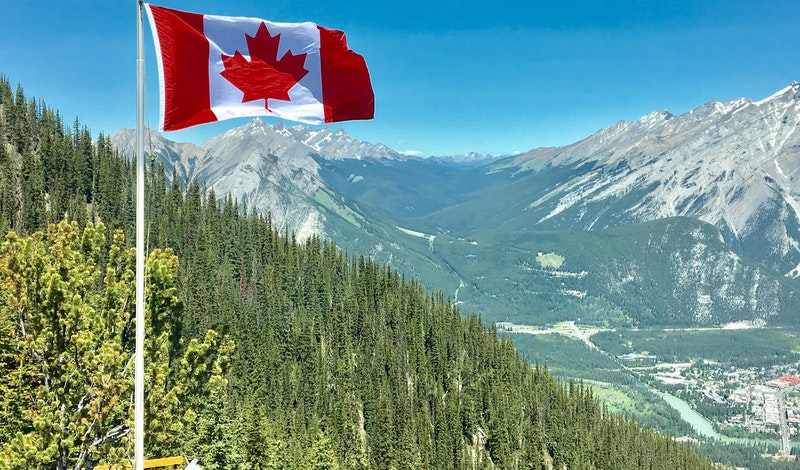 In the latest in the bookie software industry, we're taking a look at the developments of sports betting in Canada. Currently, there are two Senate committee hearings on the country's sports betting bill, C-218. The Senate has to clear the bill before June ends to...