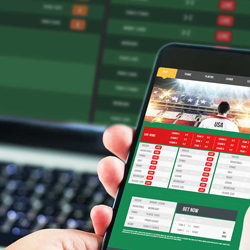 The My Betting Directory team brings you the latest gambling industry news from across the globe. We cover all aspects of the gambling industry, whether it is casinos, sportsbooks, and everything in between. Also, our goal is to ensure our readers become more knowledgeable of what's going on in the industry.
Our team vet the sources carefully to ensure that they are trustworthy. Our mission is to publish unbiased on sports betting bookie software, casinos, horse racing, and other breaking news within the industry.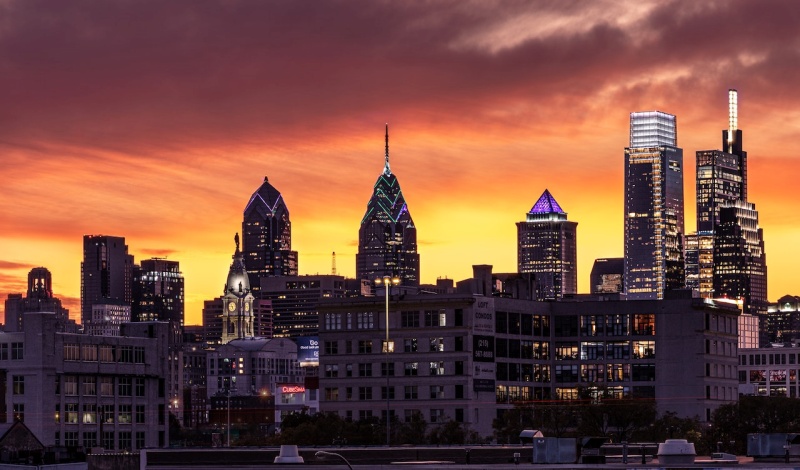 The Pennsylvania bookie industry gets the much-awaited boost in sports betting for September. As many of you in the bookie pay per head industry know, the US sports betting market slows down in the summer and transitions to the peak season in fall, all the way into...
Read More Gambling Industry News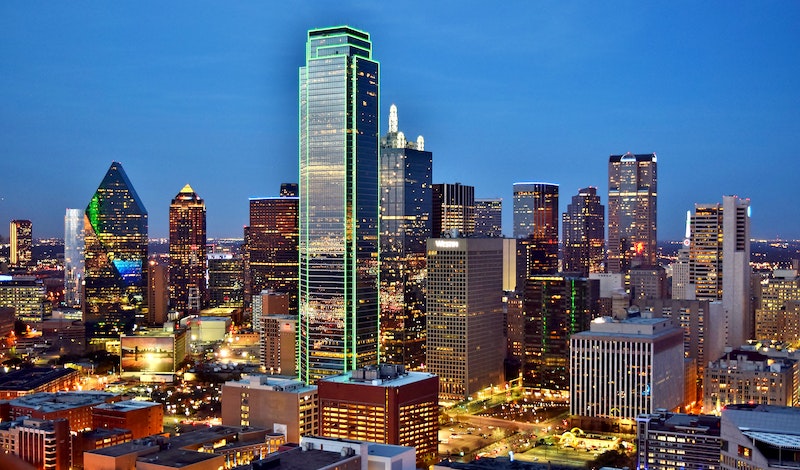 This is the question we get a lot from our readers: When can we bet on sports in Texas? Legalizing sports betting is quite a long road that each state has to walk through, but in Texas, the road is going to be quite long, and uphill too. The irony is not quite lost on...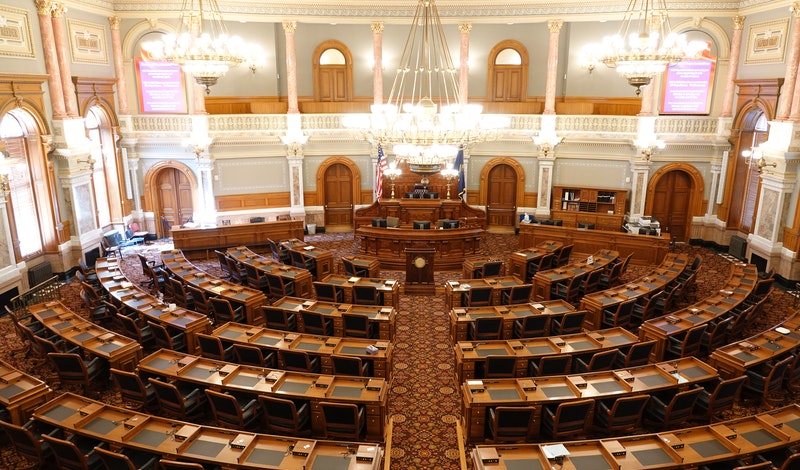 In the latest gambling industry news, after quite a long road, and a short deadline as well, Kansas sports betting is finally legal. Kansas is now the 35th state to legalize sports betting across the country. Under the new law, bettors can now bet on either online...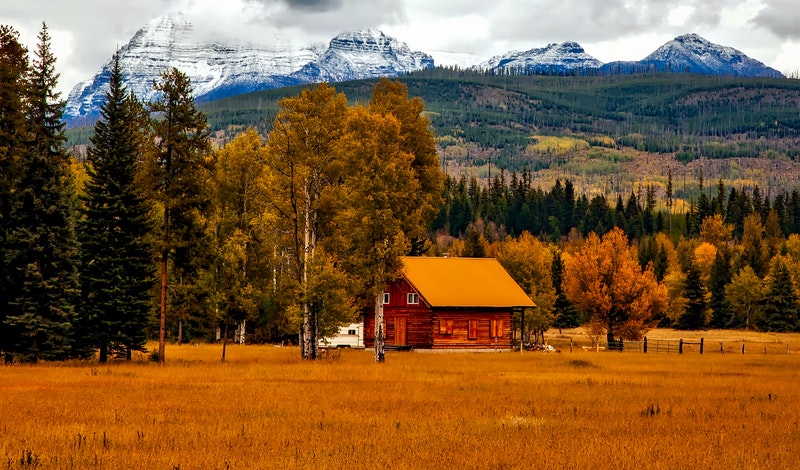 The Colorado bookie market hits the half a billion mark in one month alone, according to the latest sports betting report for the state. Even the state's online bookie software market was doing well, with a new record set for mobile sports betting as well. The total...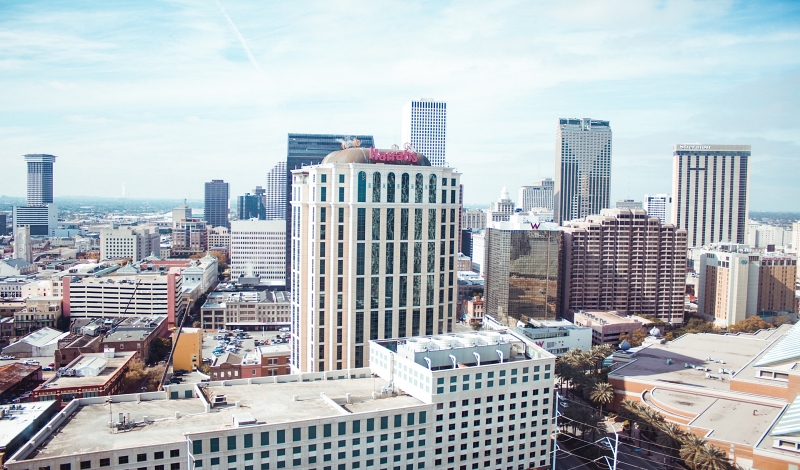 Online sports betting in Louisiana successfully launched this weekend, with its sports betting volume even higher than New York's during its launch. And the action has propelled the state to the top 8 highest handle nationwide. Mobile sports betting in the state...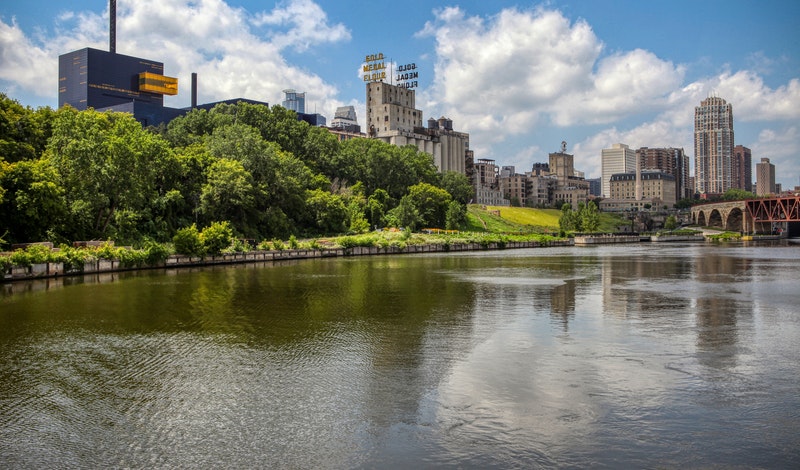 The Mississippi bookie industry is reporting a lower monthly handle for November. From October's $83.527 million, November's total sports betting monthly handle is down by 27.5% to $60.582 million. This is quite surprising, considering that many a bookie operation...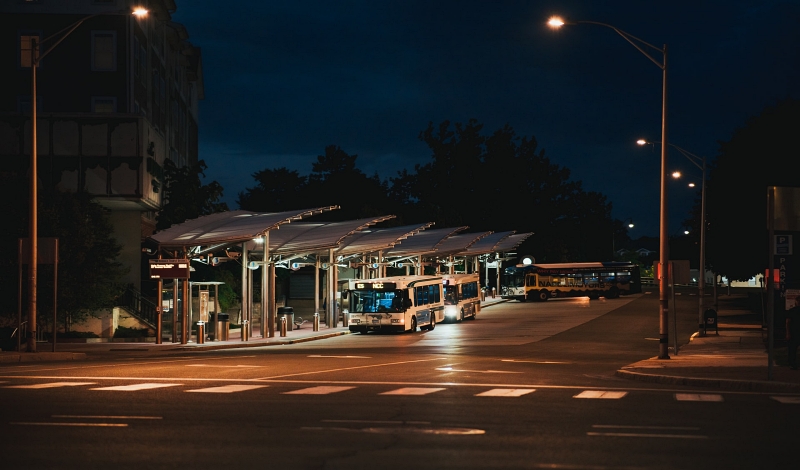 The Connecticut sports betting industry has only been up and running for a month, and we are seeing a good response to sports betting in the state. The first monthly total sports betting handle for the state this October is at $54.6 million. This covers the soft...