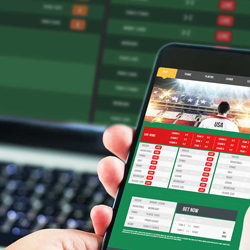 The My Betting Directory team brings you the latest gambling industry news from across the globe. We cover all aspects of the gambling industry, whether it is casinos, sportsbooks, and everything in between. Also, our goal is to ensure our readers become more knowledgeable of what's going on in the industry.
Our team vet the sources carefully to ensure that they are trustworthy. Our mission is to publish unbiased on sports betting bookie software, casinos, horse racing, and other breaking news within the industry.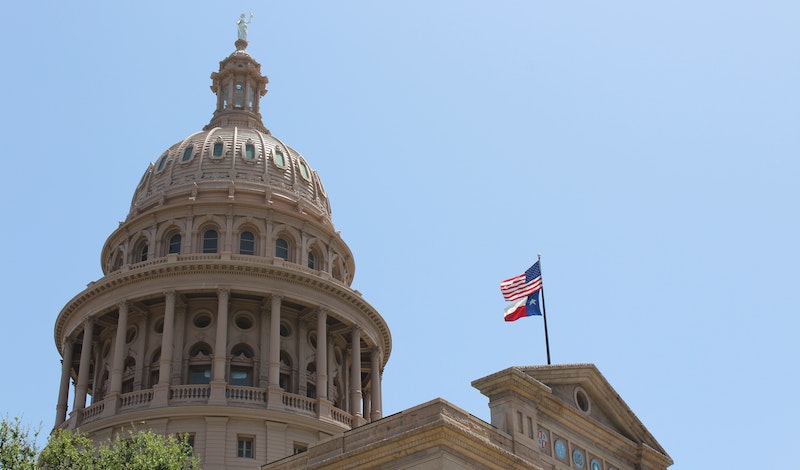 Hold your horses, because sports betting in Texas is still not legal. However, it is historic news as the state's House passes a Texas online sports betting bill. The bill will make its way to the Senate for deliberation. If it passes, then it will go to the Governor....
Read More Gambling Industry News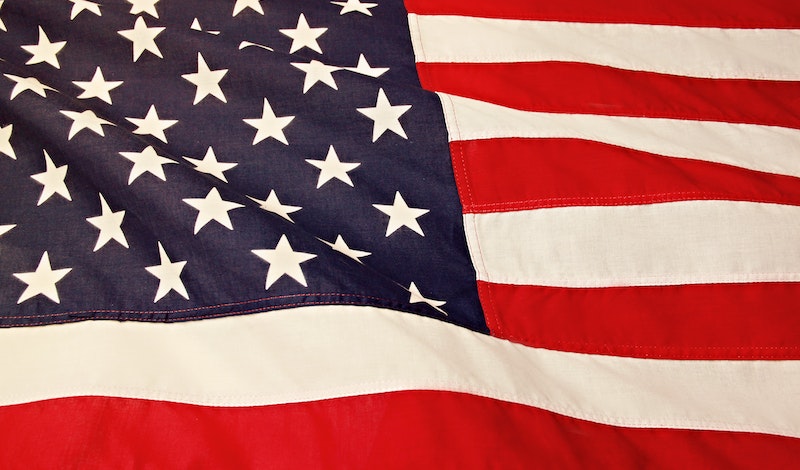 In the latest gambling industry news, we are taking a look at the US sports betting market. The task of legalizing sports betting in the US is given to each state's legislature. Each state will have their own procedure, policy, and requirements. Some states will need...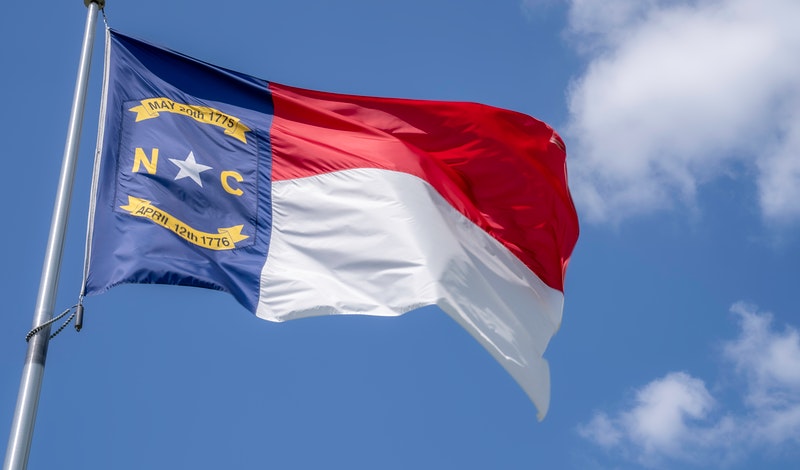 Currently, there are two North Carolina online sports betting bills sitting in the House. North Carolina is featured quite a lot in gambling industry news sites lately because it has a tight deadline to pass bills before the session ends. The House has more than a...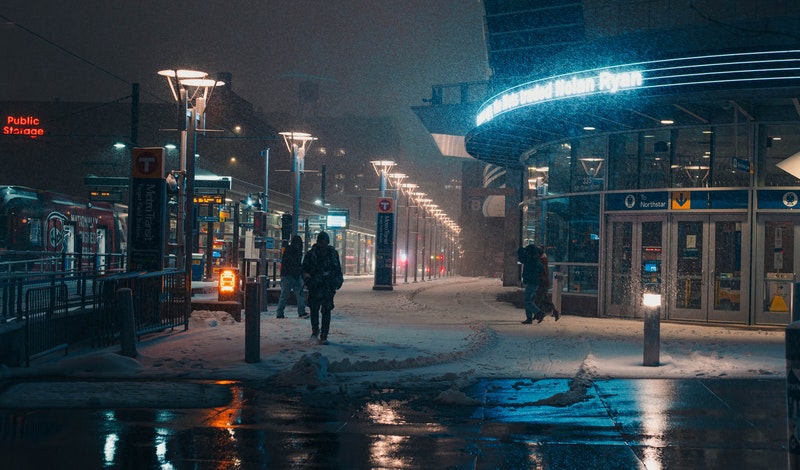 If you look through a good betting directory, you will not find Minnesota sportsbooks, and you won't see any new ones open in the near future. The Minnesota sports betting bill will not be passing this year, and any efforts to do so will have to wait for 2023....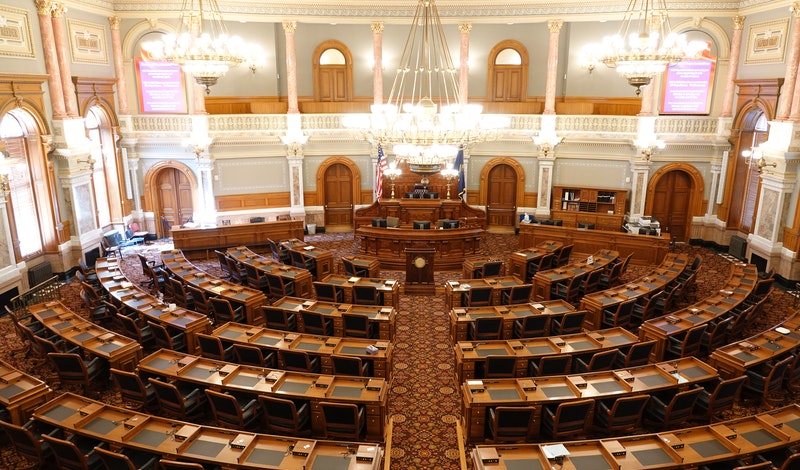 In the latest gambling industry news, after quite a long road, and a short deadline as well, Kansas sports betting is finally legal. Kansas is now the 35th state to legalize sports betting across the country. Under the new law, bettors can now bet on either online...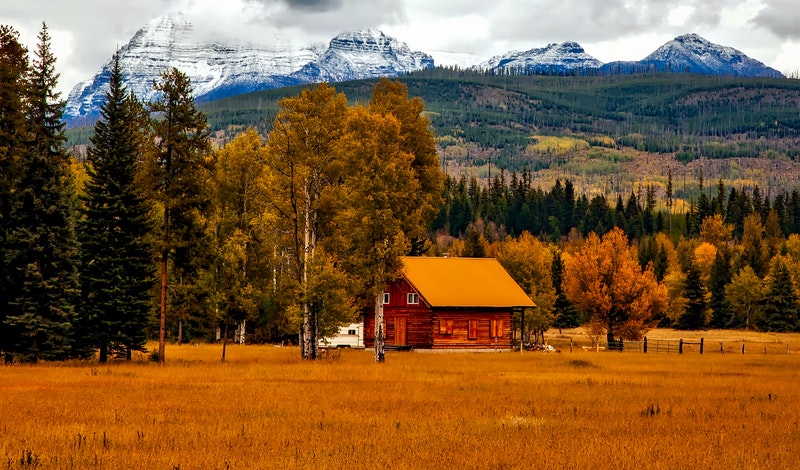 The Colorado bookie market hits the half a billion mark in one month alone, according to the latest sports betting report for the state. Even the state's online bookie software market was doing well, with a new record set for mobile sports betting as well. The total...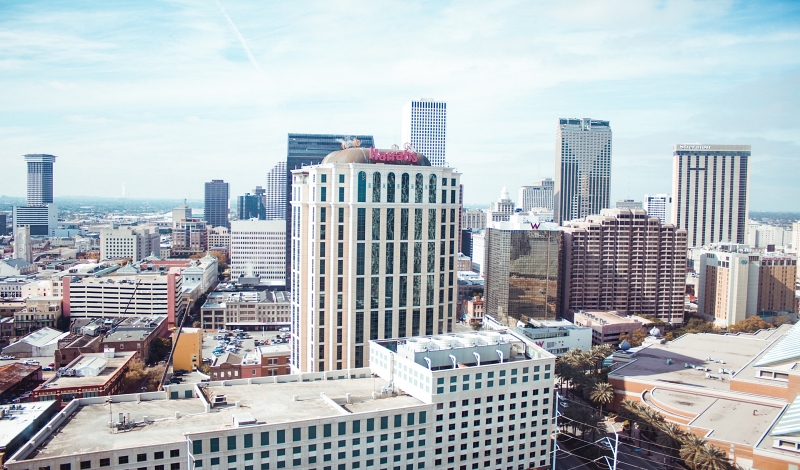 Online sports betting in Louisiana successfully launched this weekend, with its sports betting volume even higher than New York's during its launch. And the action has propelled the state to the top 8 highest handle nationwide. Mobile sports betting in the state...