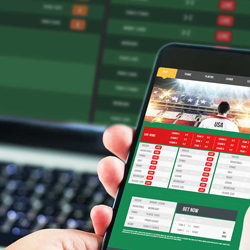 The My Betting Directory team brings you the latest gambling industry news from across the globe. We cover all aspects of the gambling industry, whether it is casinos, sportsbooks, and everything in between. Also, our goal is to ensure our readers become more knowledgeable of what's going on in the industry.
Our team vet the sources carefully to ensure that they are trustworthy. Our mission is to publish unbiased on sports betting bookie software, casinos, horse racing, and other breaking news within the industry.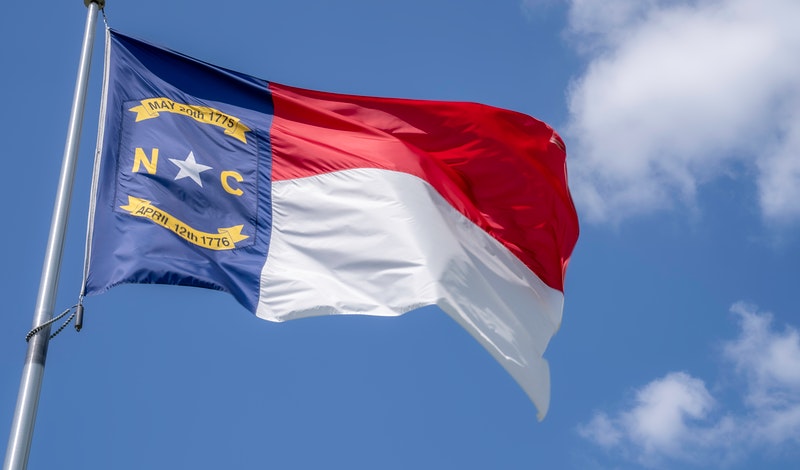 Currently, there are two North Carolina online sports betting bills sitting in the House. North Carolina is featured quite a lot in gambling industry news sites lately because it has a tight deadline to pass bills before the session ends. The House has more than a...
Read More Gambling Industry News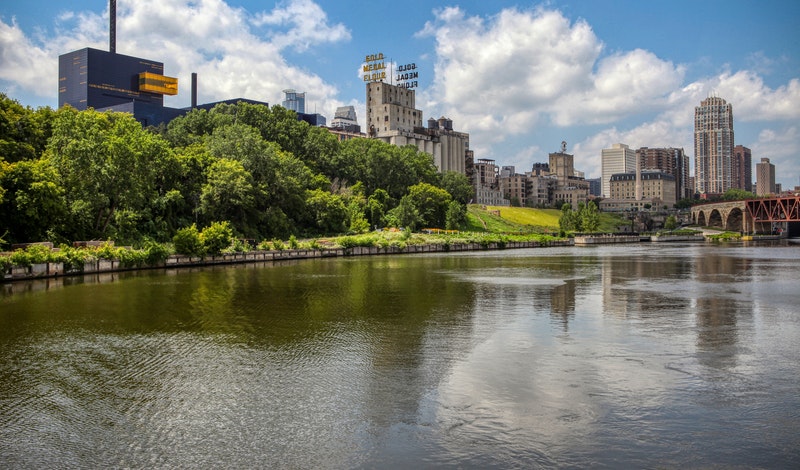 The Mississippi bookie industry is reporting a lower monthly handle for November. From October's $83.527 million, November's total sports betting monthly handle is down by 27.5% to $60.582 million. This is quite surprising, considering that many a bookie operation...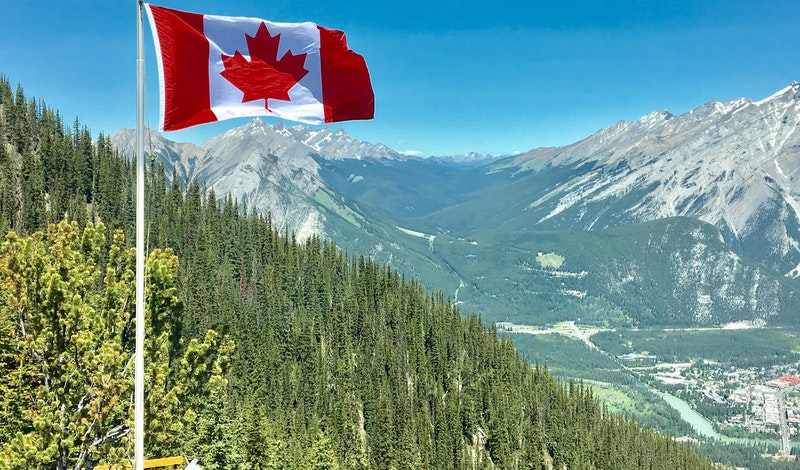 In the latest in the bookie software industry, we're taking a look at the developments of sports betting in Canada. Currently, there are two Senate committee hearings on the country's sports betting bill, C-218. The Senate has to clear the bill before June ends to...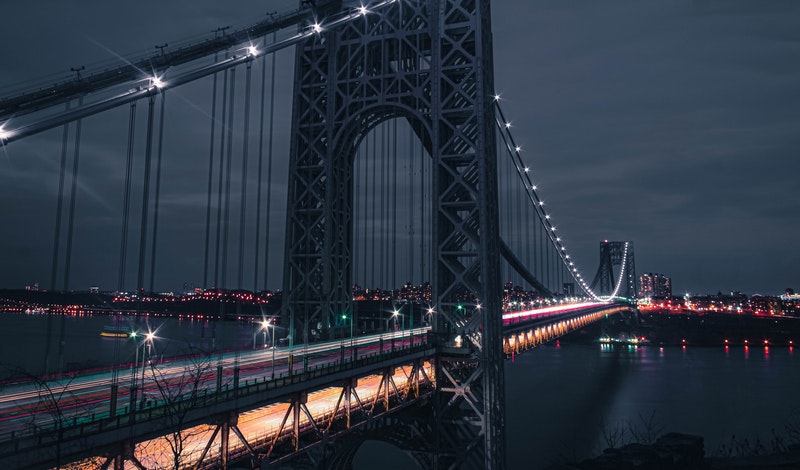 In the latest sports betting and gambling industry news, we are taking a look at the New Jersey sports betting handle for April. New Jersey is one of the biggest sports betting markets in the country. However, even New Jersey is not spared from the lower handle this...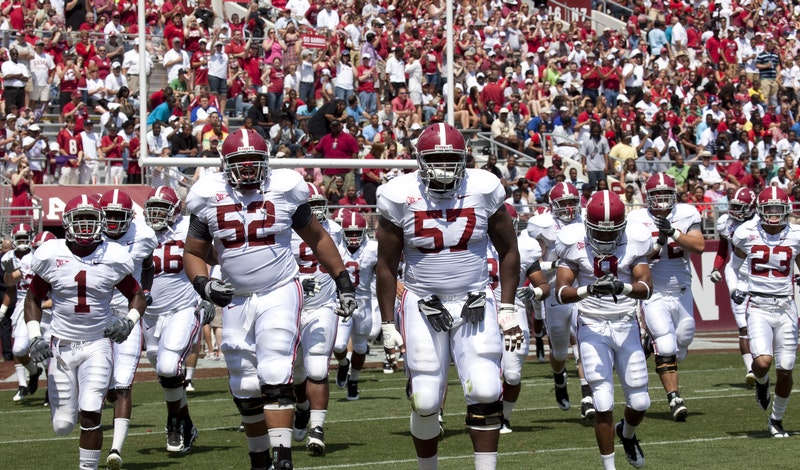 Many sports bettors in Alabama were looking forward to seeing a legalized sports betting market. If many other states are able to pass a bill and operate a betting market, then Alabama should have no problems doing so. Not only that, but it is now so easy to open an...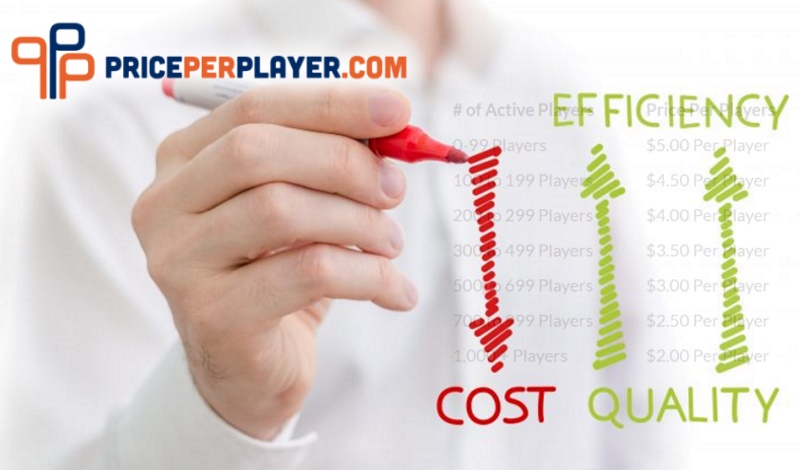 San Jose, Costa Rica – PricePerPlayer.com, the leading Sportsbook Pay Per Head provider in the industry is changing its price per player model.  The typical model for a bookie Pay Per Head company is to charge a weekly fee for each active gambler. The price range for...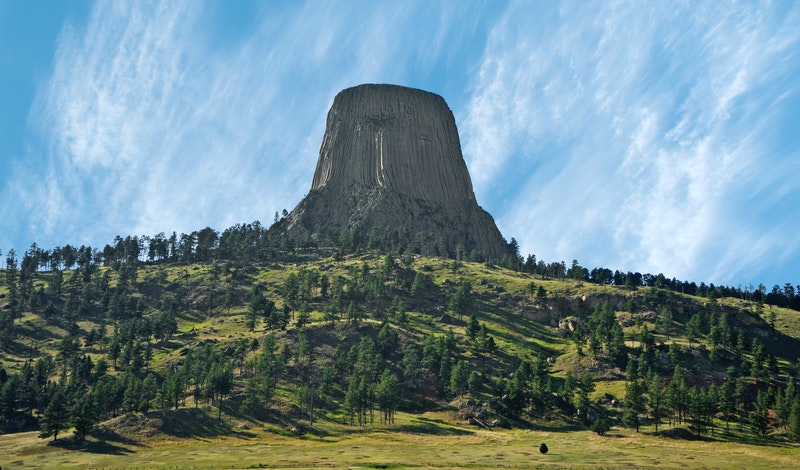 This week, Governor Mark Gordon singed into law HB 133, which now makes online sports betting in Wyoming legal. The law will take effect on September 1 this year. And just like any bookie pay per head sportsbook, licensed sportsbooks in the state will operate online....