The Colorado bookie revenue is down for the month of June, despite a very successful Stanley Cup campaign. Many in the online gambling business are already familiar with the various trends each month. While June is usually an off-peak season in terms of sports betting, there's also another reason why bookies earned less this month.
Let us take a look at the numbers first, which is important for you to know when you manage your sportsbook via a bookie software. According to the Colorado's Department of Revenue, Colorado sportsbooks took in $313.2 million in wagers last June. This is 13% less than the $360.3 million handle in May. While the numbers are low, it still gives us a year-on-year increase of 44% from June of last year.
Colorado Bookie Revenue for June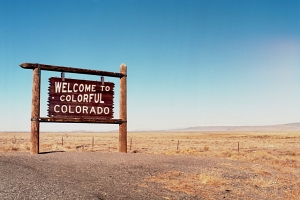 One of the steps to build your own bookie business requires you to learn as much as you can about the sports industry. That way, you know what to expect throughout the year. For instance, in June, most of the betting activity comes from baseball, plus the NBA Finals and the Stanley Cup as well. Of course, for Colorado, hockey was pretty popular since the Colorado Avalanche was playing for the championship title this year.
Revenue, however, drops with $268,280, 83.3% lower than May's $1.6 million. Of course, its year-on-year date for June still shows that this year is 53% higher than last year. So even through the handle is only slightly lower than the previous month, how come the revenue drop is quite steep? Its pretty simple- if you take away any other expense from sportsbooks such as promotions, then its down to this simple reason: bettors won more bets this month. So when you are managing your own sportsbook, keep track of this data so you know how your sportsbook is doing each month as well.
Get the Best Bookie Software with Price Per Player Here!