OddsShark banned by the New Jersey Division of Gaming Enforcement. As a result, the company can't work with any licensed online bookie in the state. The state's Attorney General sent a public notice explaining the reason for the ban.
The DGE reviewed OddsShark and found out that it is offering unauthorized online sports betting and gaming to New Jersey residents. The agency informed licensed sportsbooks in the state to stop doing business with any illegal gaming websites.
OddsShark is one of the online gambling sites in the US offering access to unauthorized offshore betting. After online betting became legal in the state, some sites tried to join the regulated market by promoting licensed sportsbooks. However, they didn't stop promoting illegal bookies.
OddsShark Banned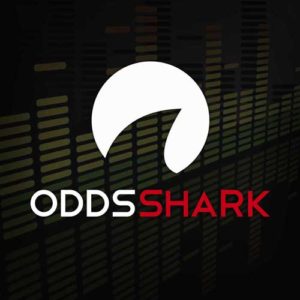 The DGE told gambling news networks that OddsShark allowed New Jersey residents to see both legal and illegal sportsbooks. Its bookie pay per head review didn't indicate whether the site has the license to operate in New Jersey. As a result of the ban, the DGE advised legal sportsbooks to stop working with OddsShark.
The DGE requested OddsShark to remove any online gambling links that are illegal under federal and New Jersey laws. In addition, the state reserves the right to pursue criminal and civil sanctions against the company. It has given the site enough time to take appropriate actions.
In 2015, the DGE warned OddsShark that the state is cracking down on the promotion of illegal gaming websites. Although the state took fours years to act, it held true to its word.
New Jersey residents who visit OddsShark will now get an Access Denied message. As a result of the state's action, residents can't access the site. If you want to know how to be a bookie in New Jersey, make sure you do it the legal way so that you don't suffer the same fate as OddsShark.