In the latest in the bookie software industry, we're taking a look at the developments of sports betting in Canada. Currently, there are two Senate committee hearings on the country's sports betting bill, C-218. The Senate has to clear the bill before June ends to ensure that the country will have better chances of seeing sports betting happen this year.
But what can we expect from C218? The bill aims to amend the Criminal Code of the country to allow territories and provinces to regulate sports betting. The bill aims to allow both retail and online sports betting on individual sporting events. While this is less than what you would see in a complete per head sportsbook, it is still a big step for the Canadian iGaming market.
Sports Betting in Canada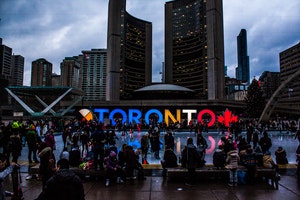 Online gaming in Canada can generate as much as $3-$5 billion a year. Sports betting will be a big part of this, especially with sports such as hockey, football, and basketball. This bookie pay per head directory has a lot of resources to help you learn about the sports betting market. As for Canada, the bill, after its committee review, will go back for final voting. After which it will move to the House for final debate and approval. Finally, the bill will head over to the desk of the Governor-General for Royal Assent.
The bill also needs to approval before the end of June. If the bill will not pass before the end of the legislative session, then the state will have to wait another year to go through the same process all over again. Currently, Canada allows parlay bets through the lottery. Single event horse racing wagers are also allowed. This bill will allow for iGaming to grow into a large-scale market that can generate billions each year.
Get The Best Sportsbook Software with SportsBettingSolutionAsia.com Today!