Its March Madness season, which means its time to make some money with betting on college basketball. You can get the latest lines on your PayPerHead sportsbook, and you will see just how many ways you can earn a lot of money on March Madness betting. One of the most exciting part of March Madness is filling out a bracket. This is where you try to predict the outcome of all 63 games (first four games excluded).
As you can see in the bracket, there are 63 games over a span of three weeks. These games are all single-elimination games, so each game will be unique. This makes it a great opportunity for people to place multiple bets in any given day. This is why college basketball is on the top of the list of the most popular sports that people bet on in any Price Per Head sportsbook.
March Madness Betting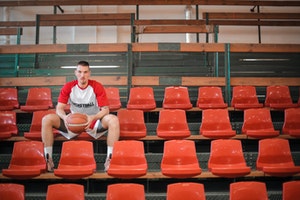 As mentioned earlier, there are 63 games that you can bet on. Each game has multiple betting options. To know what kind of bets you can make, check out these sports betting tutorials. But when betting on March Madness, keep in mind that the outcome may be a bit different, so make sure that you know your teams well before you bet on them.
Another way to win money is to bet against the public. Its not always the case, but bookies will adjust the lines when bets are imbalanced. So when the lines move, it will be more favorable for you to win against the favorite. This is common with some of the more popular teams in the NCAA league. It is also common with bets on teams who were in the Final Four in the past season.