One of the best ways to become a successful bookie is to be able to have a captive customer base that can easily use your product. In terms of sports betting, this translates to having an online sportsbook that offers a lot of betting options from multiple sports types and events. Even in New Hampshire, despite it being a small state, sports betting can still generate a lot of money if you have the good betting options in the market. The New Hampshire sports betting handle for October is a very nice $47.05 million.
The $47.05 million betting handle is $5.7 million (13.6%) higher than September's $41.4 million handle. New Hampshire allows both retail and online sports betting options for its residents. And as what you can see in bookie pay per head reviews, a lot of online sportsbooks offer a good range of betting options for their players.
New Hampshire Sports Betting Handle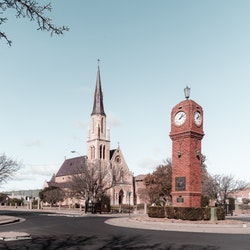 Out of $47.05 million, $40.2 million, or around 85% of the wagers were all made through mobile platforms. Which is why, when you find the best bookie software, creating an online sportsbook can help you earn a lot of money. Retail sportsbooks in New Hampshire did well too, but their handle is only $6.8 million, around 14.5% of the handle.
Meanwhile, their gross gaming revenue for the month of October is $4.2 million. State taxes are around $2 million. The numbers are surprisingly good, since there is only one operator in New Hampshire. Draftkings, the sole operator, is giving the state 51% of their gross revenue from mobile wagers, and 50% from retail for a 6-year period. If more operators will enter the picture, then the amount the state will collect from them will lessen. While this gives the state a higher share in collections, this means less profit from the sportsbook, plus a monopoly and a less competitive sports betting market in the state.