Louisiana sports betting is now legal, and the first sportsbook is at a tribal casino. Louisiana is not alone in opening their doors to sports betting in the last couple of months, and many in the online sports betting software industry are pleasantly surprised. Louisiana has, after all, had a history of taking too long in implementing gambling-related laws.
However, retail sports betting is now open, with a tribal casino opening up an area where people can place bets and watch games. This is great news for many of their guests who have been constantly calling to ask about the status of sports betting in the state. Of course, since we know the easiest way to open a sportsbook, it really should not take that long for sportsbooks to open to the public.
Louisiana Sports Betting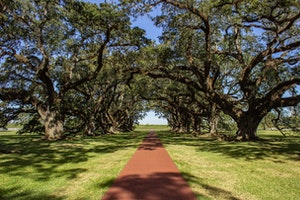 In Louisiana, the first ever legal sports wager was done by Retired New Orleans Saints star Joe Horn last Wednesday. Horn bet on a long-odds seven-team parlay. In case you have not seen these bookie tutorials yet, this type of wager basically means that the bettor has to pick all seven winners correctly so he can claim the winnings.
Of course, Louisiana will have a bit more challenging time trying to implement sports betting laws as only 55 of 64 of the parishes voted to allow sports betting. Sportsbook operators will have to geo tag their sportsbooks so that they can maintain the limits.
For now, sports bettors may place their bets in brick-and-mortar sportsbooks, although online sports betting will follow as soon as can properly process and approve licensees. Many in the industry are looking at January for the launch of mobile sports betting in Louisiana. Of course, we are all hoping for sooner, rather than later.
Get the Best Online Software for Bookies Today!