The New York Knicks are slowly climbing up the ranks of the Eastern Conference as they raise their winning streak to seven. Their 7th straight win is from their 148-118 win over the Brooklyn Nets. Considering that the Knicks have had a slow start to the season, a lot of bettors who bet in your software sportsbook may have easily overlooked the team.
And this year, it seems that underestimating the Knicks was a mistake. They now have the second-highest active winning streak in the league. The first goes to the Milwaukee Bucks, who have a 16 win streak. Currently, the Knicks are 37-27, and they are a win and a half away from taking the fourth seed from the Cleveland Cavaliers in the East. They have 18 games left in the season, so there is a lot of time to do so.
New York Knicks Climb the Eastern Conference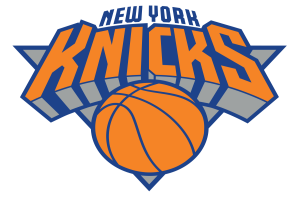 You can check for basketball betting options through this sports betting directory, and there are a lot of games left for you to make money on. Especially since the Knicks have Jalen Brunson and Julius Randle. In their last game, Brunson scored 39 points, 6 assists, and 5 rebounds. Meanwhile, Randle scored 21 points, 8 rebounds and 8 assists. Brunson now seems like a worthy investment for the Knicks. He has been scoring an average of 29 points per game for the last 15, and shooting over 50% from the field.
The Knicks now have the fifth-highest offense in the league. To compare, last season they sat at 23. Aside from Randle and Brunson, you also have Immanuel Quickley, R.J. Barrett, Mitchell Robinson, and Josh Hart. If you want to make money wagering on winning teams like the Knicks, or other sports events, make sure you check the latest sports news, from NBA news, to Olympic news, to get the latest updates on your favorite teams and athletes.
Get the Best Sportsbook Software with Price Per Player Here!