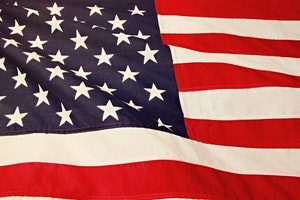 After the PASPA repeal in 2018, US state legislators started to work on frameworks that would eventually lead to sports betting legislation. New Jersey led the race, and is now one of the biggest sports betting markets in the country, even beating Nevada the past few months. Gambling news sites like Gaming911 constantly update us on the developments of sports betting in the US.
Not all states have sports betting laws. And those who do, have varying policies and limits. For instance, not all states are embracing the advantage that pay per head software providers have: access to online wagering. One could only look through bookie pay per head reviews to see the variety of betting options available. Let's take a look at the current states that offer sports betting, and let's see which states have pending legislation on sports betting.
Sports Betting in the US
Nevada leads the states that offer sports betting, they are, after all, the oldest gambling market in the country. They offer both retail and mobile wagering, same as West Virginia. Next on our list in New Jersey, whose policies on sports betting has allowed a swift growth that makes them the current highest gambling market in the country. New Mexico, Delaware and Mississippi offer sports betting, but only for retail sportsbooks. Pennsylvania is also a large betting market that offers both in-person and online wagers.
States that offer both retail and online betting are Rhode Island, Iowa, Oregon, Indiana, Illinois, Michigan, Washington DC and Colorado. Meanwhile, Arkansas, New York and Montana only offer retail betting. New Hampshire only offers mobile sports betting. Other states like Oklahoma and Maine, among others, are working on legislation. But states like Tennessee, North Carolina, Washington, and Virginia, are closer to seeing sports betting in their states.