There are four teams left to compete for the 2023 NCAA Men's Basketball Championship title. For those into sports betting, there may be a sense of melancholy. On one hand, you are at the end point of a basketball season that featured hundreds, if not thousands of games. On the other hand, the Final Four games are the most exciting games to bet on. Here is our 2023 NCAA Final Four Preview, and we hope this will help you with betting on college basketball.
If you are new to betting, these sports betting tutorials will help you grasp the basics of basketball betting, as well as other sports. But for the remainder of March Madness, here is what you can expect. First, this year's championship will be somewhat of a record. Why? Because this is the first time since seeding started in the 1970's that we will see a Final Four without No. 1-3 seeds.
This season, you have three teams making their Final Four debut, Miami, San Diego State, and FAU. The semifinals will be between No.5 seed San Diego State versus No. 9 seed FAU, and No. 4 seed UConn versus No.5 seed Miami this Saturday.
2023 NCAA Final Four Preview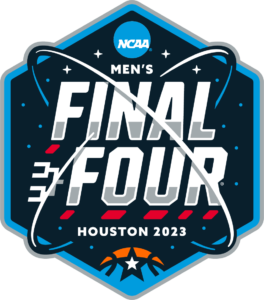 The San Diego State Aztecs were actually doing well back in the 2020 season, hitting 30-2 before the tournament was cancelled due to the pandemic. Many experts believed that the Aztecs would have been able to get the No.2 seed that season. And it looks like they are as strong this season. They have an amazing defense, and their experienced roster means that they can bring in their confidence and deliver to their fans. The FAU Owls are the lowest seeded in the league, and seem to be the underdogs. But the FAU has won 35 out of 38 games this season, a remarkable number to take note of. When you manage a sportsbook PPH operation, knowing these things are important for line management.
Meanwhile, you have the Miami Hurricanes, whose shooting is quite strong. And if they can cover and do well offensively, then it will be hard for the Huskies to lose. The UConn Huskies could win, if they can take advantage of the Hurricane's less than stellar defense. Given their offensive skills, they certainly are capable of getting to the Championship game.
Get the Best Bookie Software with PricePerPlayer.com Today!