When looking for places to gamble online, one of the primary concerns of operators is ensuring the security and privacy of their players and casino data. In fact, companies like 9dollarperhead bookie pay per head providers has invested a lot providing top-notch security measures that protects their players identities, financial information, and even their wagers. So when servers, or the programming in any of the sites are at risk, then the data could also be data leaks. This is exactly what happened to an online casino group that operates in Cyprus and Curaçao. A server they use was open and without a password.
Casino Data Leaked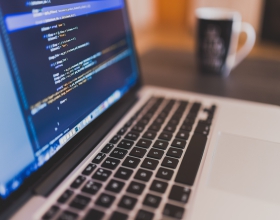 The vulnerability was discovered by a security researcher, Justin Payne, who saw that the data is part of a group of online betting company that operates multiple websites. The data reveals games from slot games, classic card games, among others. The domains from which the data was open is from kahunacasino.com, azur-casino.com, viproomcasino.net, and easybet.com. These websites are under ownership of multiple companies, but their base of operations in the same area in Cyprus. The others, have the same license number from the government of Curaçao.
The information that was open includes deposits, bets, wins, and withdrawals, which basically covers everything in gambling. The details on payments were partially redacted. This means that the financial information was not completely accessible, thankfully. In addition, there were names, addresses, email addresses, and birthdays. There are also phone numbers, IP addresses, usernames, balances on their accounts. As well as OS and browser details. This raises a lot of reg flags. So far, there are no updates from the sites. The server is now offline as well. But there is no information if this is through the operators, or from the cloud provider. But the fact that it this is a find by a security expert. Not other parties who can use the information for other nefarious purposes, is a great relief.