In the latest sports betting and gambling industry news, we are taking a look at the New Jersey sports betting handle for April. New Jersey is one of the biggest sports betting markets in the country. However, even New Jersey is not spared from the lower handle this month that many other US betting markets experienced that month. For New Jersey their handle dropped 13% as the excitement over March Madness waned.
The lower betting handle is not unique to New Jersey as State like Indiana even has a drop in handle of 25%, while Iowa, another large betting market, has a 27.6% lower handle than its previous month. In West Virginia, the betting handle for March as $50 million. In April, it was only at $26.5 million.
New Jersey Sports Betting Handle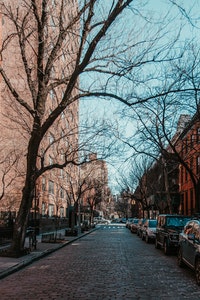 New Jersey's total sports betting handle for March was $859.6 million. Like many sportsbook pay per head operations, March Madness was a big boon for the industry. For April the handle went down by 13% to $748 million. Compared to April 2020, however, the handle this year is 1,270% higher. Revenue for the state's sportsbooks are at $54.8 million. This is 9.7% lower than that of March's $60.8 million in revenue.
If you are planning on using bookie pay per head solutions to start your online sportsbook, have no worry. This is normal in the industry. Even in New Jersey, sports betting experts are already looking forward to the action they will be getting the weeks to come. A lot of East Coast teams will be playing in various professional leagues. You have the New York Knicks, the Islanders, and the Nets to get people betting on their games. As these teams hit their postseason, the action sportsbooks can get for this season will only increase the handle.
Start Your Very Own Online Sportsbook with SportsBettingSolutionAsia.com!